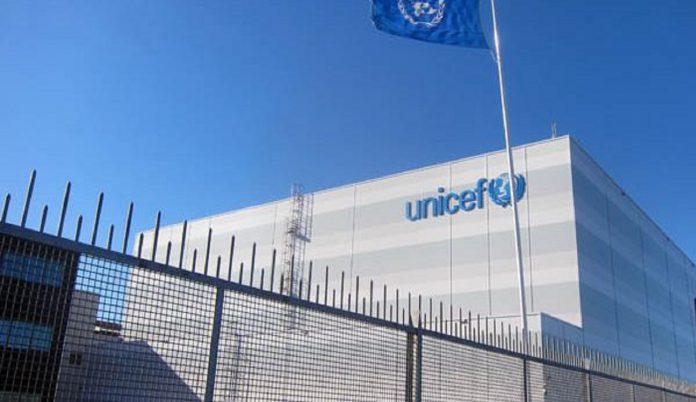 Approximately 360,000 teenagers die of AIDS or related diseases from 2018 to 2030 if there has been no progress in research, prevention and treatment, which means 76 deaths a day, warned Unicef.
Number of new infections in the population aged 0 to 19, based on projections and current trends, is estimated at 270,000 in 2030, a decrease of one third compared to the current one, according to the report "Children, HIV and AIDS: The World in 2030", published two days before the World AIDS Day.
Death in children and adolescents as a result of AIDS or related illnesses will also drop from the current 119,000 to 56,000 in 2030, a year that has set the UN to eliminate this disease.
But adding these accumulated deaths, data show that nearly 80 adolescents die on average each day until this year.
"The report clearly states that this is no doubt the world is wrong in terms of ending AIDS in children and adolescents by 2030"said Unicef ​​Executive Director Henrietta Fore.
"Programs to treat the virus and prevent it from spreading among other children are far from what they should be," Fore said.
Around 700 adolescents aged between 10 and 19 are infected with HIV each day.
And according to the goals of sustainable development of the UN, by 2030, the number of new infections in children during the first decade of life should be reduced by half, and in 29% of the population 10 to 19 years.
Currently, 3 million children and adolescents living with HIV worldwide, and more than half of them are located in southern and eastern Africa.
There are two major shortcomings in responding to childhood illnesses, according to Unicef: slow progress in HIV prevention in children and the inability to face a driver's epidemic, which makes many children and adolescents unconscious if they have HIV, and when they know it, they are very poorly managed.
The report recommends increasing tests to diagnose children with HIV but who do not know their serological status, more diagnostic technologies or community access to teens.
"We can not win the fight against HIV if we do not speed up the prevention of transmission to the next generation," Fore warned.
Source link