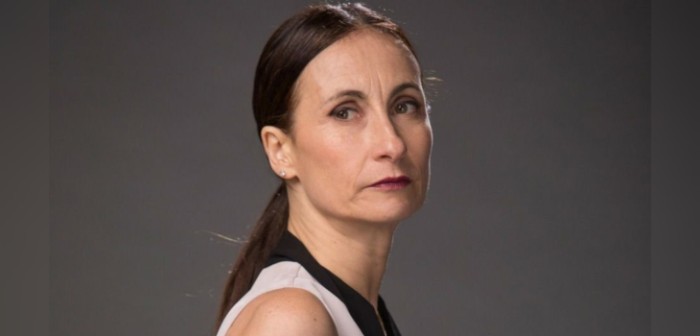 It was the past Thursday when it was known that TVN, the symbolic TV actress, Amparo Noguera, will not continue the TV station after 24 years in this dramatic area.
Through a statement, the channel has confirmed that the actress is known for her roles Romans, Come back soon and Poseida, I would not renew the treaty with them. "We are sorry that current circumstances prevent us from maintaining a lasting contract with her," they said from a television station.
In view of this scenario, the 53-year-old actress revealed to El Mercurio that this process was very complicated. "It's strong because you've been working with people who have loved you so many years and have decided to stay in the channel", said Noguera.
In this context, she stressed that she was not rejected because it means "I will tell you a valid contract, and that's not my case. I continue TVN until 31 December," he explained when he said that the channel had no way of sustaining projects for no.
"If they are in a break and recovery at the moment, it is because they are in a crisis", Amparo explained about the closure of the dramatic area of ​​the state channel. However, it is speculated that actors can be called again, but work for specific projects.
Eventually Noguera admitted that he expected "Things are compiling and meeting again with us all who have gone and in the same area, building, colleagues and agents",