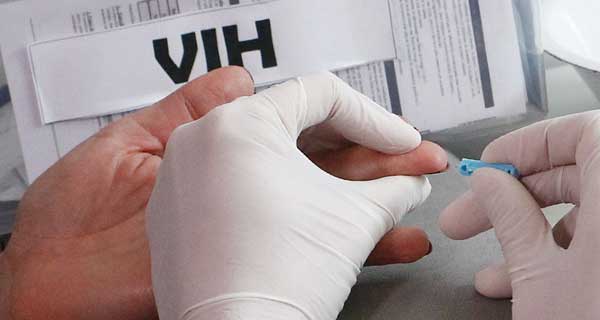 Spreading the availability of a rapid HIV / AIDS test in primary care centers in the region and providing information on preventive methods to prevent new cases of disease was the goal of the Health Seremi Day propagation and Epidemiological Unit of this portfolio, consisting of a tour of pubs and nightclubs in Chillan.
"In the 2010-2017 period, 340 cases were reported in the study, an average of 43 per year, a percentage that continues to this day. These are disturbing characters that motivate us to strengthen preventive tasks in the field, proving that in a short medical advancement, rapid test, it is possible to diagnose the disease for proper treatment, "explains Marta Bravo, a nurse.
Activities that have been started earlier took place at the Castilla Universidad del Bío Bío campus in cooperation with the SSA, which addressed epidemiological issues, clinical aspects and sexual health and emotional well-being. In addition, university students agreed to rapid tests.