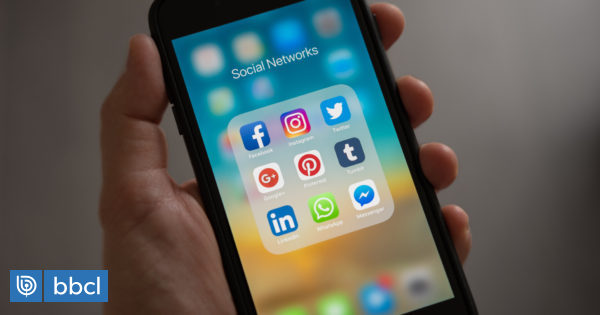 Facebook pays users, including teenagers, to track their smartphones' activities as part of their plans to get data to help them in their competitive efforts, according to a report that could raise new concerns about network privacy.
An investigation by the TechCrunch on-line news agency stated that the initiative, originally known as the Onavo project and later renamed Facebook research, was used to collect data about user habits.
News could be another problem for Facebook, which is under public control because it has failed to take vigorous action against manipulating its platform and sharing private data with its partners.
After the release of TechCrunch's information, Facebook announced on Wednesday that it had closed an app on the Apple iOS operating system but did not show whether it is still active for Android users.
According to the report, the original Onavo application was closed due to a violation of Apple's privacy policy, and the new version could be in violation of the company's terms.
The program paid users aged 13 to 35 up to $ 20 (13,300 pesos) a month to get root access to their devices to Track your location, application usage, consumption habits, and other activities.
In his statement to AFP, Facebook told Facebook that he was not "Nothing Secret" in this initiative and that Onavo and Facebook programs were separate programs.
"I did not want to" spy "because all the people who participated were informed, asked for permission and paid," the company statement said.
"In the end, less than 5% of people who decided to take part in this market survey were teenagers. And everyone signed parental consent forms. ", he added.