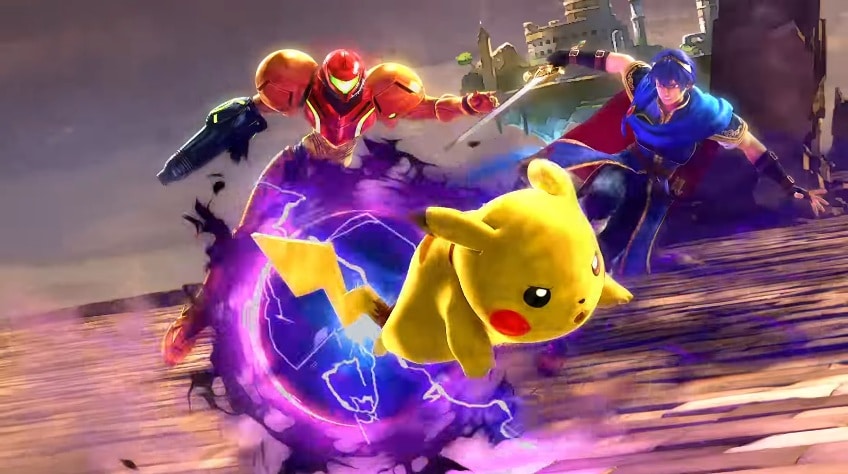 Super Smash Bros. Ultimate is around the corner and Nintendo wants to attract more potential buyers through potential bids before this title is launched.
In such a case, "offer" as such is not a drop in the price of the title, but by acquiring more golden points, more than double what is usual if we get a digital version of the game through eShop before December 9th,
If we make a purchase before that date, we'll get it € 7 in points that we can buy later. However, if we select the version it contains Fighter Pass (€ 94.98), we will be rewarded 9,5 EUR,
What do you think about the offer? Will you get the title in your physical or digital version? Leave your comments!
Source
Source link