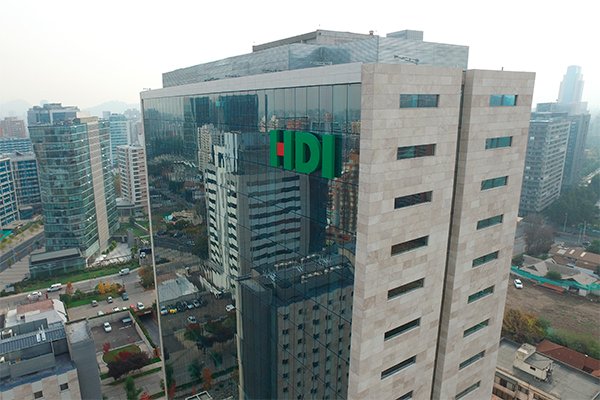 He informed CMF that he would suspend the offer of domestic and export credit insurance for which he signed a preferential option agreement with Solunion Chile Seguros de Crédito.
New reports announce HDI insurance this morning. Through key facts sent to the Financial Market Commission (FFM), Felipe Feres, CEO of the company, announced that the company would discontinue one of its business lines: domestic credit insurance and export.
As the insurer explains, it is part of the optimization and concentration strategy of the company's services.
"The company has decided to discontinue domestic credit insurance and export, so new policies will not be signed or existing insurance contracts will be renewed at the end of their term," the document said.
Insurers who do not use this option will continue to be insured under the terms of the HDI guarantee and credit insurance until the end of their insurance premiums, the company said.
Following this decision, they decided to sign a preferred option agreement with Solunion Chile Seguros de Crédito, which states that the terms of the agreement will be "properly informed by insured and intermediaries".
Finally, HDI Seguros said it has provided various alternatives for its clients to "decide whether they keep the policy until expiration, a newcomer with a company with which we have a continuity agreement, or cancel a product."
Source link