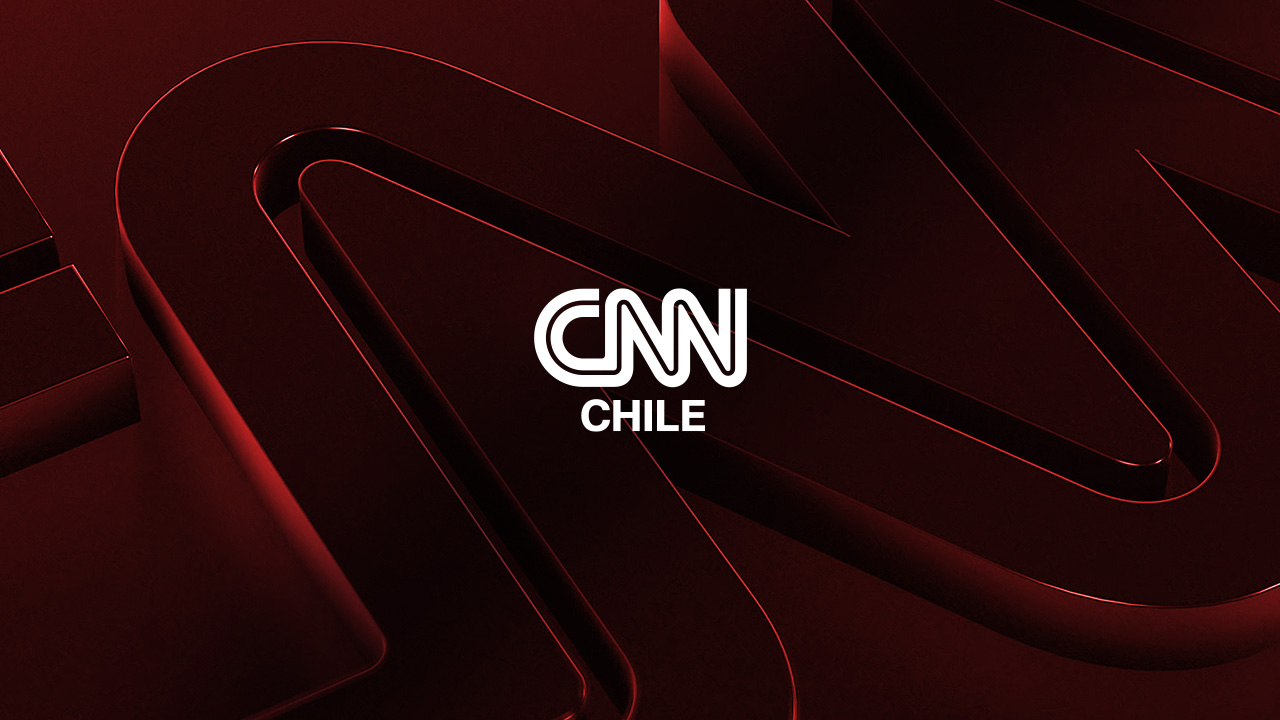 "We want to be an example of respect for the dignity, diversity of every person", President Sebastián Piñera proclaimed this Wednesday when he announced the Bill on the Identity of Men and Women after the Constitutional Court.
In Palacio de La Moneda, the ceremony took place in the presence of Hernán Larrano, Minister of Justice.
"As President of Chile, I am quite convinced that we are moving in the right direction, a step towards a fairer, more integrated and respectful society and it recognizes not only in the constitution, but also in everyday life that we are all equal in dignity, rights and duties, "he said in his speech.
More information: Bellolio responds to threats under the Gender Identity Act: "I will always defend my convictions"
This initiative allows for gender reassignment for people over 18 years of age and for teenagers aged 14-18 with permission from their parents or legal guardian. If this is not the case, the children may ask for a judge to intervene, who will confirm the correct justification of the request, and decide that he / she is in the formulation terms.
The law is also responsible for regulating the effects of the remedial action of names and registration sex, which stipulates that, once the changes have been made, the person must be recognized and identified according to their gender identity and expression
Now – Pdte @sebastianpinera, accompanied by the Minister for Foreign Affairs @MinjuDDHH @HernanLarrainF, promulgates the law on gender identity pic.twitter.com/cq5XLO1R48

– Chile presidential pressings (@presidencia_cl) 28 November 2018