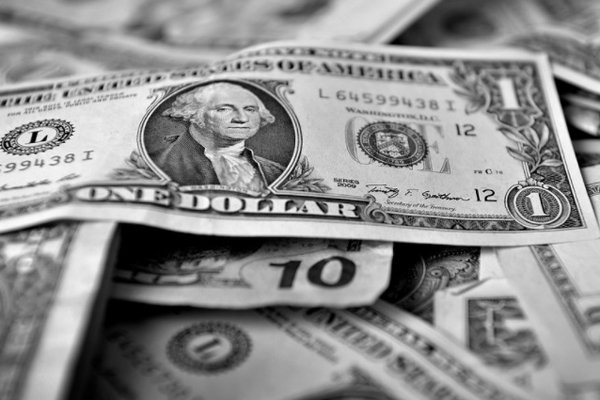 After Powell's words moderated the expectation of rising rates, the exchange rate lost $ 6 during the day.
The US Federal Reserve Chairman delivered a speech yesterday that dampened expectations of rising market rates and immediately dropped from the dollar to the global level. But as it happened yesterday after the closing of the stock market, the local exchange rate today responded.
At the end of daily operations, the dollar in Chile was $ 669.5, a sharp drop of $ 6 compared to yesterday's price.
The key, according to agents in the market, is in the comments made yesterday by Fed chief Jerome Powell. In a speech that had investors in a tense situation, the office said the interest rate was close to a neutral level, giving the light that the US exchange could stop in the process of monetary normalization.
Maybe you are interested: Know how much dollar will be at the end of December, according to experts
This has triggered a boom in emerging currencies, which are now rising against the dollar with a few exceptions.
It should be remembered that this class of assets had problems in 2018 because in the first months of the year the Fed showed signs of an aggressive rate than what was intended in 2017.
The total dollar price – measured by the dollar index, which is in contrast to the basket of currencies – almost does not change when it fell to Powell yesterday.
Of course, more volatility is expected in the short term as investors are still waiting for new developments in the trade war between China and the United States. "The market is cautious before the start of the G-20 meeting, especially since Donald Trump has said there is still a lot in the customs battle with China," says Ricardo Bustamante, Head of Business Studies at Capitari.
In this respect, the analyst argues that, following the example taking place on Saturday in Buenos Aires, a clearer outlook on the foreign exchange market could be expected.
Source link