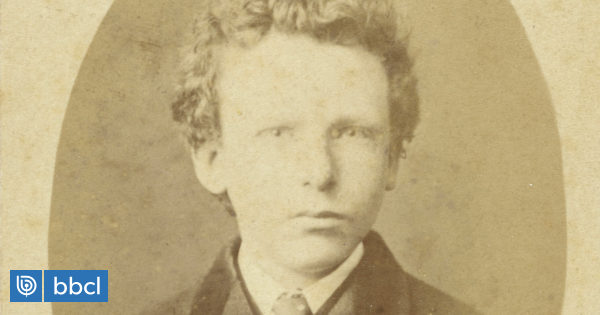 One of two existing photos Vincent Van Gogh, which he always believed to represent a famous Dutch painter, turned out to be his brother's portrait, revealed on Van Gogh Museum in Amsterdam on Thursday.
"The photos we always believe to have represented Vincent Van Gogh, at the age of 13, appear to be portraits of his brother Theo Van Gogh at the age of 15," the museum said in a statement after revealing the findings of an in-depth study. unpublished photos.
A black and white photo is a young man with curly hair and bright eyes. It was one of only two well-known painters portraits and is found in many biographies.
Both brothers were very similar, but Theo was characterized by its fine features and "very bright eyes", much like the young man in photography, the museum emphasizes. "Thanks to this discovery we lost the illusion and got the portrait of Thea", said the director of the Axel Ruger Museum.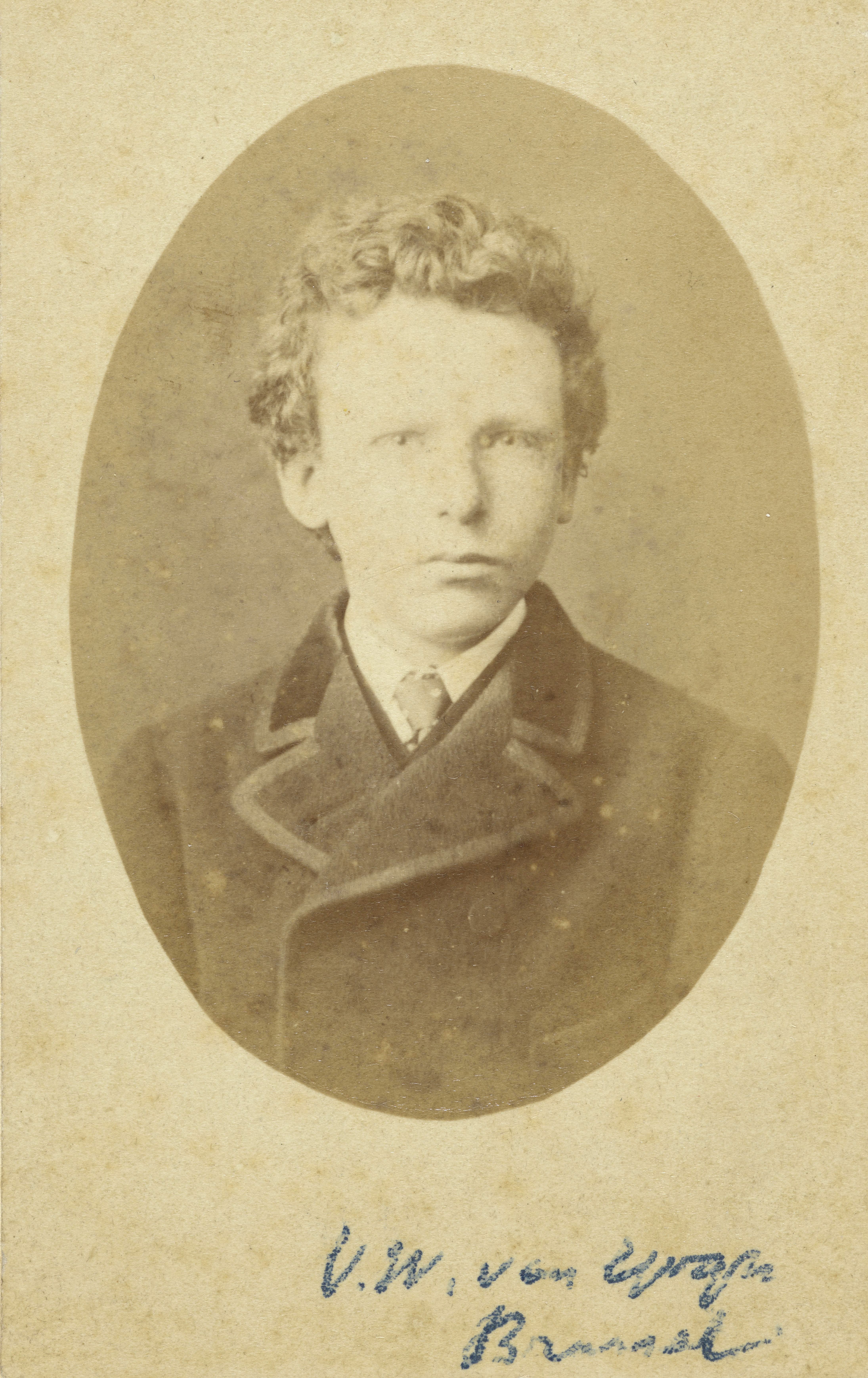 The painting, taken by photographer Balduin Schwarz, appeared for the first time at an exhibition organized in 1957 by a Belgian scholar who identified him in the catalog under the title "Portrait of Vincent Van Gogh (ca 1886)".
Vincent Van Gogh, born in 1853, known for his self-portraits with bright colors, was especially reluctant to take pictures. The only other photo he has is 19 years old.