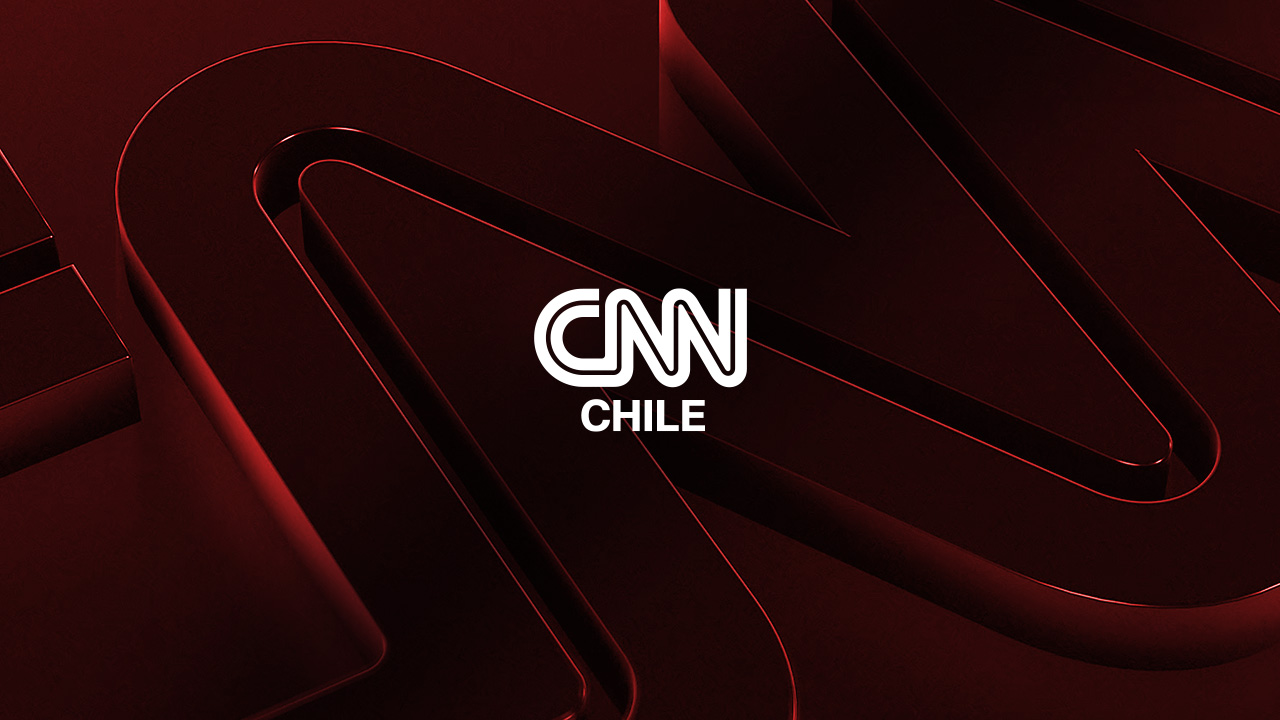 Agricultural worker of the company 39 years, died at Antonio Tirado Hospital Lanas de Ovalle and became the first case of the Hanta Virus confirmed in the Coquimbo area.
You may be interested in:"Bright Signal": The Senate is sending the budget for 2019 without Charges reserved for Carabineros
The man began to feel symptoms of the virus, was hospitalized and died later, he said Biobio Chile,
After his death, the samples were sent to Santiago where he was ratified the presence of Hant in his body,
Authorities have found that the infection can occur in a rural area, between Ovalle and Monte Patria, so work will be done in this area to see exactly where the infection has occurred.
You may be interested in: The new Hant case: 39-year-old man is very serious
With regard to alarms of other possible infections, the ISP made it clear the region does not represent the necessary properties to make the rodent readily reproduced,
To avoid spreading the Hanta virus, these tips are:
– In the case of camping, ventilate the house half an hour before entering. Always use gloves and masks.
– Disinfect surfaces with chlorine water.
– Leave garbage about 50 meters away from the house in a sealed container.
– In the case of camping, look for a clear place.