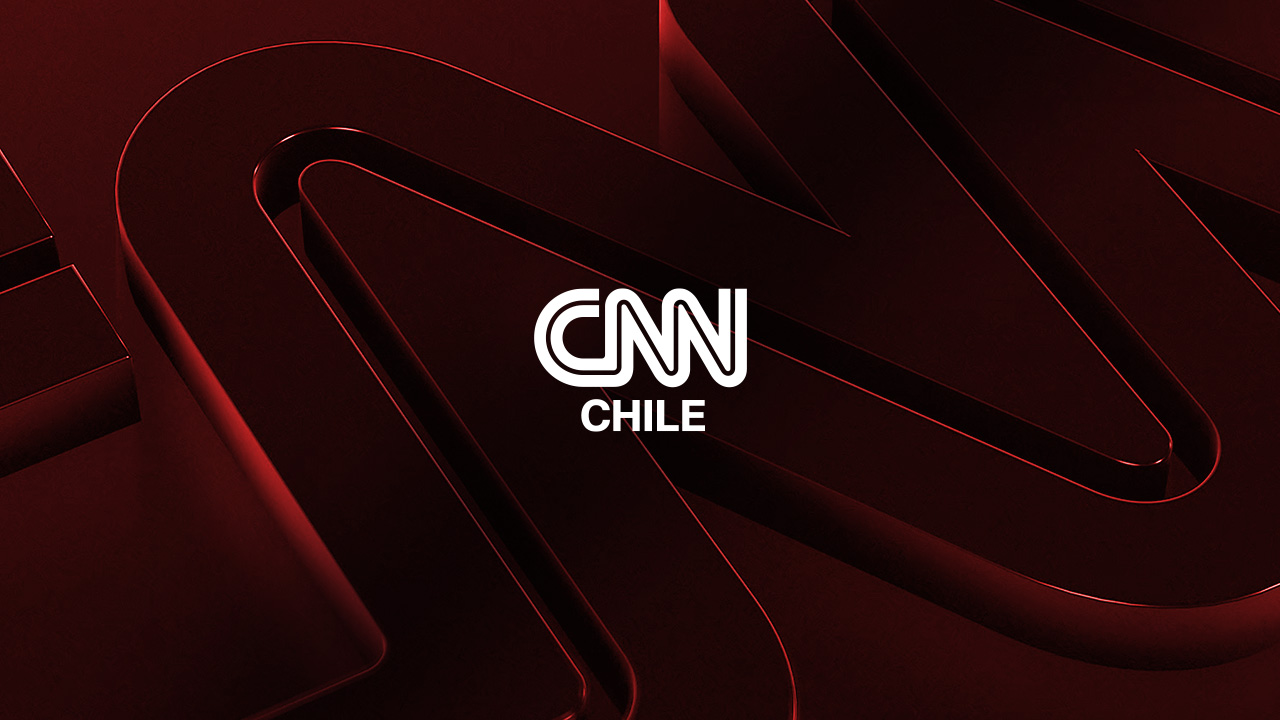 Almost at the end of the last council in Maipu, Marcel Silva, Social Policy Party Adviser, asked the Council Chairman: Mayor Cathy Barriga.
The reason was to deliver a public apology to the community chief on a commentary that led in May last year that the mayor had complained of insults and defamation.
"I regret the situation that has occurred in relation to this matter, On my part, it will not happen again with regard to these facts "said Silva, who, in an interview with the Bienvenidos de Canal 13 program, stated that the mayor had family members working in the village.
More information: Conadecus criticizes Maipu agreement with Salcobrand: assures it is a plan to remove popular pharmacies
"The Mayor will change the problems, the question of kinship is supposed to be, but we have records that he has members of the family in the village, but we will submit these records where they need to be presented." He also has relatives in the mayor's office ", the PS spokeswoman said on May 9, 2017 in the morning.
Barriga responded to these statements of complaints of insults and defamation before the Eighth Guarantor Court in Santiago, and stressed that the allegations were untrue.
According to the information provided by La Tercera, following an apology by Silva, the mayor will not continue the trial.