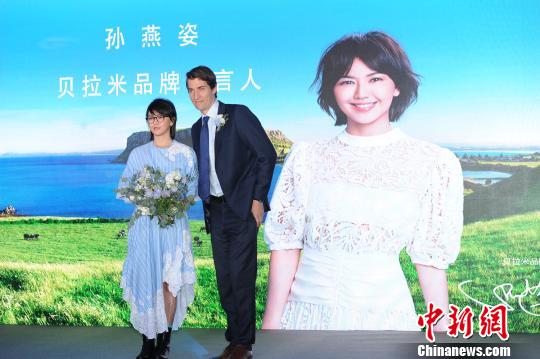 Singer Sun Yanzi (pictured left) appeared in Shanghai on 18th and generously shared her childcare experience. Kang Yuzhan
Zhongxin Online Haihai April 18 (Reporter Xu Yin Kang Yuzhan) singer Stefanie Sun appeared in Shanghai on June 18 to participate in a certain brand. Stefanie Sun gave birth to her first fetus in 2012. In July 2018 she announced her second child on a personal social platform and made a "good" word. As a mother of two, Sun Yanzi laughed and said her own technology was now "pure fire." "Before I was a mother, I felt I was quite a" Buddha ". When I was a kid, I was very nervous and paid attention to all the tiny details, now the second child is not so nervous, after all, there is a lot of experience.
When Sun Yanzi asked what he thought of the phrase "poor son educates his daughter," Sun Yanzi called herself a "balanced mother." "I feel the same, we all need to know how to take care of ourselves." T Caring for others, whether boys or girls, is the same in our family, the most important thing is independence, if you have more, you must be blessed if you don't , think about it and try for it. T.
When Stefanie Sun asked about the balance between working families, she said that "balance is an ideal state. When mothers really have a lot of things to care for, including diet, study, sleep, etc. Balance. In fact, it is something that has been constantly tuned, I think it is best for children to do some things, of course, too often not to organize too much, I think only by letting the child know how to be bored will be know what he wants. What is it? As for this balance, I feel that many things will be as good as possible.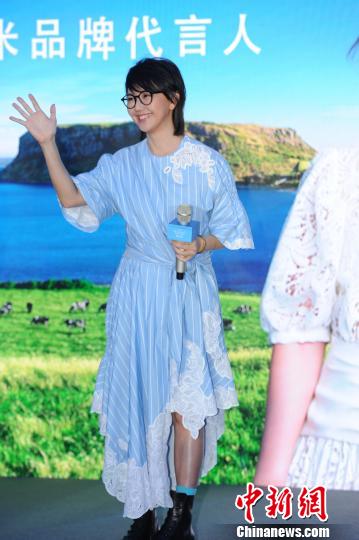 Stefanie Sun said the biggest tour of the 20th anniversary will be a concert tour. Kang Yuzhan
Because she has a couple of children, Stefanie said that "love" has become a richer "word" for her. "I learned more about what is eternal, what is short, what is different when creating music. Sparks and souls, I am also very grateful for their appearance in my life.
In 2020, the twentieth anniversary of the debut for which Stefanie Sun, who has just returned from her second child, will be celebrated to be very excited and excited. When writing songs, I work hard to prepare for others, including new albums, and always try to do my best. "
When we talk about the biggest plan of the 20th anniversary of its debut, Stefanie Sun said nature is a concert tour. "I hope I'm going to play with the fans and share my special moments over the years. Maybe I won't want to do too many games, but I'm going to make some key points." The time of the exhibition, presenting my carefully prepared content. "(End)Go back to Sohu and see more
Responsible Editor:
Disclaimer: This article only presents itself, Sohu is an information publishing platform, and Sohu only provides information store services.
from
Source link