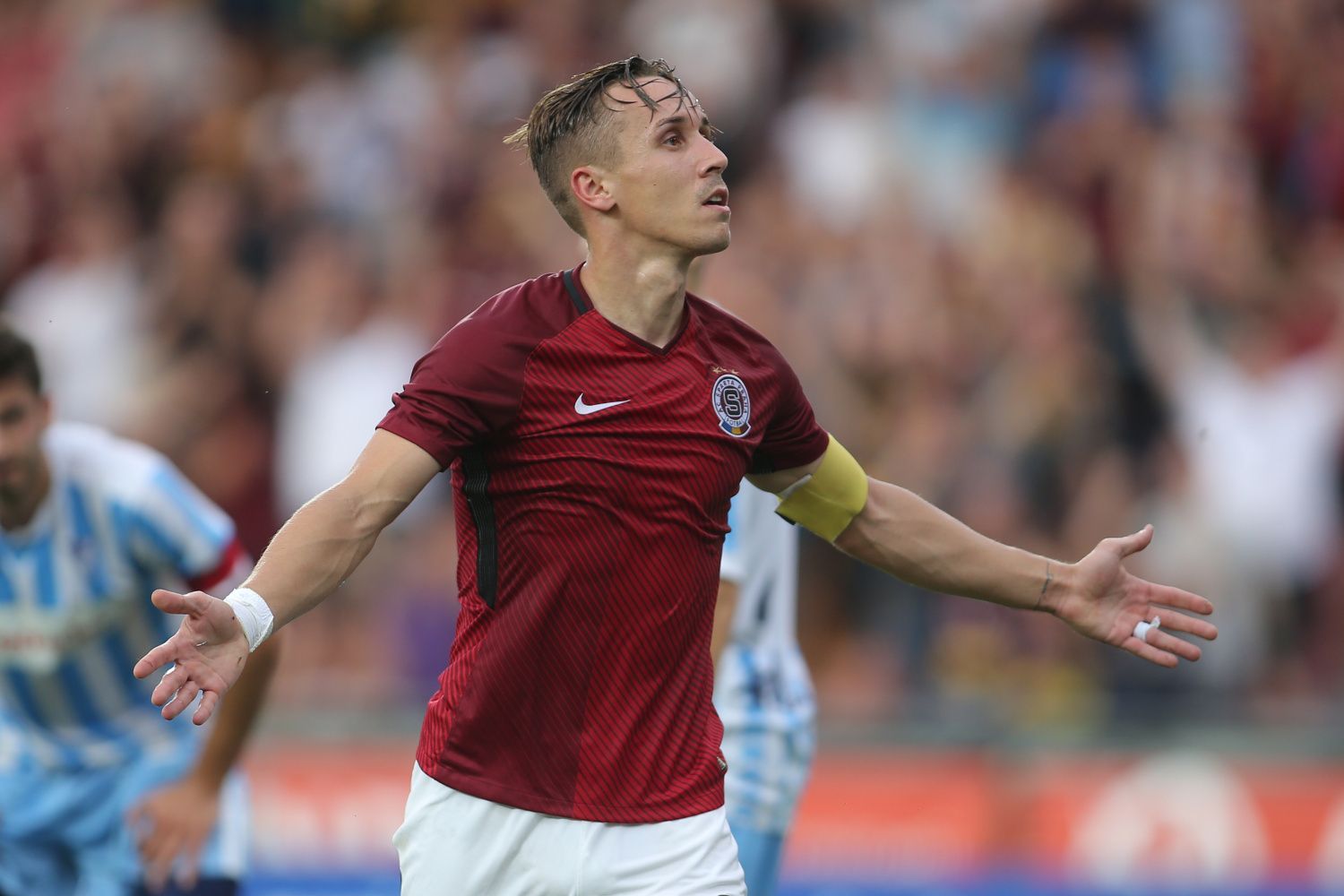 Czech football striker Josef Sural died. Turkish Alanyaspor player did not survive the bus crash, where he and other teammates returned from a weekend match. Turkish media reported, the club confirmed the message on their twitter.
Kayseri deplasmanından dönen Alanyasporlu futbolcuları taşıyan özel minibüsün devrilmesi sonucu biri ağır 7 futbolcu yaralanmıştı. Ağır yaralı Çek futbolcu Josef Sural hayatını kaybetti. https://t.co/GaYnqCCPdi

– Hurriyet.com.tr (@Hurriyet) April 29, 2019
<p data = ""> The disaster happened on Sunday's return at Kayserispor, where Sural watched from a substitute bench. Seven Alanyaspor football players ended up in the hospital after a crash on the way back, and Sural died of injuries.
<p data = "">" We lost our son, we're so sorry. The other players are fine, but Josef suffered head injuries and a number of other injuries, "said club president Hasan Cavusoglu.
<p data = ""> The tragedy was only five kilometers from Alanya's center when the bus drove off the road. Shural was taken to a hospital in critical condition and immediately operated, but his life was no longer rescued." there were two drivers on the bus, but they both fell asleep. Now they're being questioned by the police, "Cavusoglu said.
<p data = ""> According to the Turkish agency Anadolu, seven players, including Shurala, were returning from the match with a rented minibus, the rest of the team and members of the realization team traveled by club bus or on their own.
<p data = ""> Šural was to celebrate his 29th birthday in a month. The Czech highest competition was played by a native of Hustopeče for Brno, Liberec and Sparta, from which he moved to Turkey in the winter. He played twenty games for the national team and scored one goal, participated in the Euro in 2016.
Kayseri deplasmanı dönüşü 7 futbolcumuzu taşıyan özel minibüsün yaptığı kazada ağır yaralanan Çek futbolcumuz Josef Sural Alanya Özel Anadolu Hastanesi'nde yapılan tüm müdahalelere rağmen kurtarılamadı. Başımız sağolsun. pic.twitter.com/DpHjP4xhnE

– Aytemiz Alanyaspor (@Alanyaspor) April 29, 2019
Three month old footage. Josef Šural signs a contract with Turkish Alanyaspor:
Josef Šural signs a contract with Turkish Alanyaspor

| Video:
Alanyaspor
| 01:05