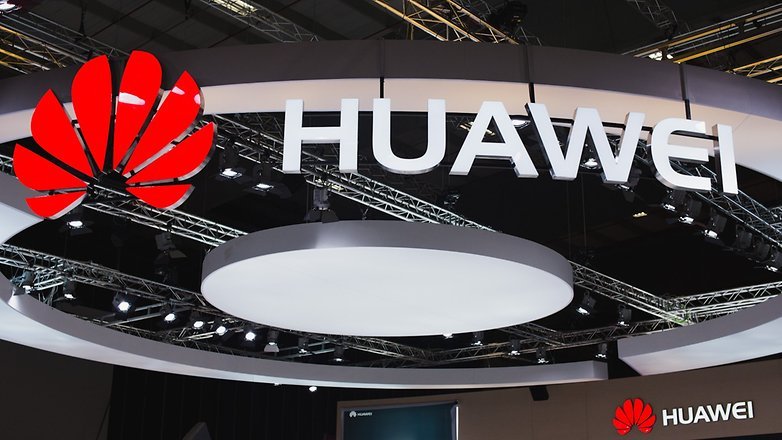 The trade battle between China and the US touches upon the activities of many companies, including mobile giants. Huawei's World Troika, for example, will defend itself for restrictions by the US government, but is also prepared for a possible failure.
Huawei has its own operating system for extreme cases
If the blackest scenario is to happen and the US courts would be burdening Huawei with a ban on using US technology (similar to last year's ZTE), the Chinese company has a backup plan – its own operating system. This was confirmed by the director of the company, Richard Yu, in an interview with a German server Die Welt. But to use it, the Chinese company would only decide in the extreme, otherwise it is not going to use it, nor does it desire it. The company intends to support the latest Android and Windows partner operating systems to the satisfaction of its and its customers.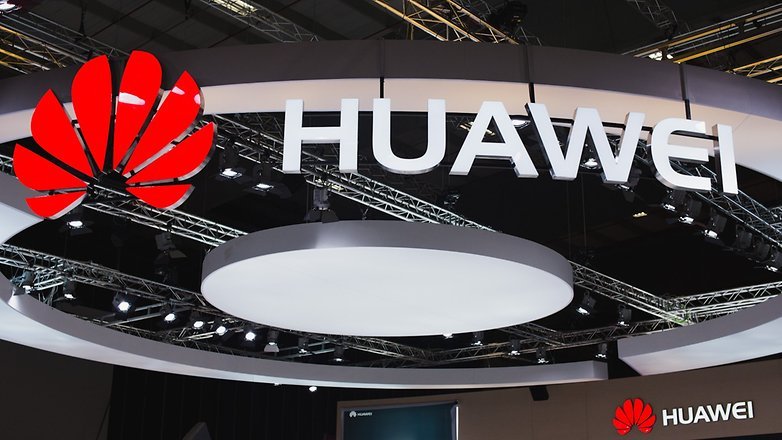 Huawei has reportedly been developing its operating system since 2012, the first time it was indicated three years ago; it was then a case of emergency if Google significantly changed the conditions for using Android to the detriment of third-party manufacturers. But now there is a completely different threat in the air. It should be noted that the absolute "American ban" in Huawei is better prepared than ZTE, not only their own operating system, but also some hardware components, such as chipsets and modems.