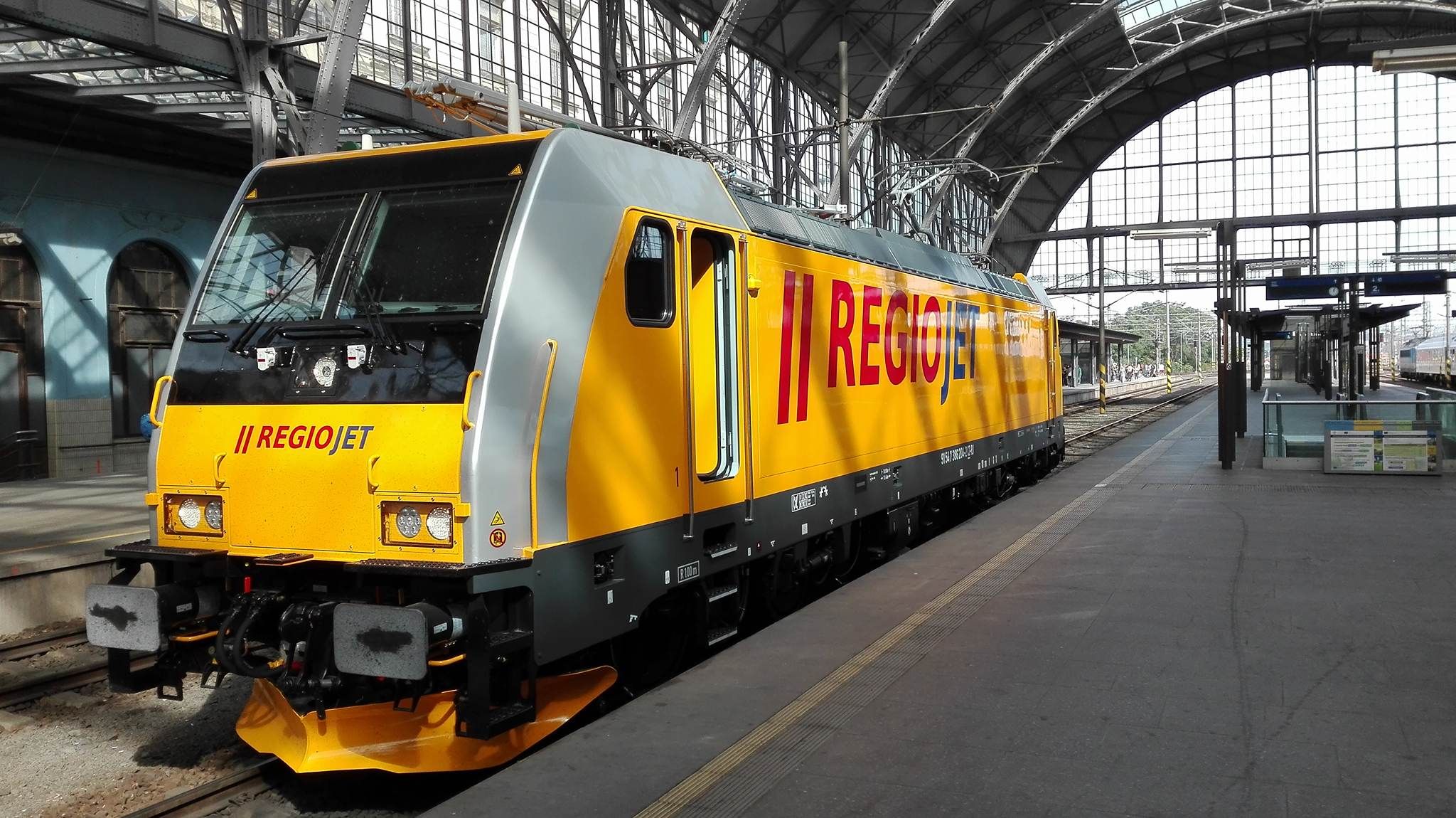 RegioJet, a railway carrier from the Student Agency group, posted a profit before tax of CZK 101.98 million last year, with a loss of 35.8 million a year ago. Revenues rose from about a billion in 2017 to $ 1.6 billion in 2018. The company announced the results in a press release, talking about a record. These are the results of the Czech RegioJet, in fact only for commercial trains.
"Rail transport is a highly perspective field of our business. Our unsubsidated trains are profitable on all routes where we drive and we continue to drive the positive trend of further growth and favorable economic results in the first quarter of this year, " said Radim Jančura. In 2018, the long-distance RegioJet trains running on the Prague – Ostrava, Prague – Košice – Humenné and Prague – Brno – Bratislava / Vienna routes carried 5.9 million passengers. By year-on-year comparison, there were about 1.2 million more passengers traveling, especially thanks to the introduction of new routes on the Prague – Brno – Vienna / Bratislava route.
In 2018, RegioJet deployed new vehicles worth hundreds of millions of crowns. These are mainly four Bombardier TRAXX multi-system locomotives and new Astra wagons. RegioJet plans to deploy additional locomotives and cars this year and beyond.
"RegioJet has prepared more purchases and refurbishments of cars worth over a billion crowns, which it would like to start over the next two to three years, so as to continue to increase the number of seats offered and thus provide enough seats for increasing passenger numbers," the company wrote in a press release.
Source link