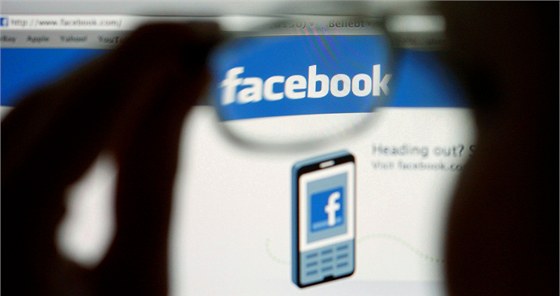 (illustration)

| photo: Reuters

<! –->
Since 2014, the man has written about fifty hate contributions. On which ethnic groups he attacked, the police did not specify. Criminologists accused him of four crimes.
"Specifically, from the continuing offense of defamation of a nation, race, ethnic or other group, incitement to hatred towards a group of persons, or the restriction of their rights and freedoms, the manifestation of sympathy for a movement aimed at suppressing human rights and freedoms, and ultimately denying, questioning, and the justification of genocide, "said police spokeswoman Monika Schindl.
On Facebook, a man also published photos and videos with the same message in addition to texts. He also used symbolism forbidden in his contributions.
"The man came to the act and said his comments were the result of some frustration and disappointment in life. He reversed his behavior as total stupidity and error, "Schindl added. There are three years in prison before the accused.
<! –->
Source link