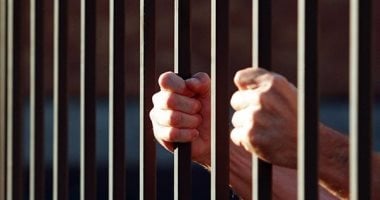 The Investigation Unit of the First Police Department in Hurghada in cooperation with the public security sector managed to free the night club owner from 8 people who kidnapped him because of the financial gap between them and demanded ransom in the amount of £ 150,000 for his release.
Major General Ashraf Eraz Al Arab, the director of the Red Sea agency, received a statement that the first Hurghada investigation conducted by Hurghady Major Investigation Unit chief Osama Mahran was able to free the owner of a 23-year-old nightclub after demanding a 150,000 LEI redemption for his release.
The Mabahith investigation, led by General Medhate Montassere, Director of Crime Investigation at the Red Sea Security Directorate, found that the perpetrators of the incident had a working relationship of 8 with the victims, and there were financial differences between them after the victim caught the money from kidnappers under the pretext of working with him in the club. Laila in Hurghada.
By conducting investigations and gathering information from the public security sector, in cooperation with the authorities involved in the Red Sea criminal investigations, the investigative efforts were made to the culprits.
After legalizing the procedures, two pilots Ahmed Nasif and Ahmed El Sewedy, assistant to the first part of Hurghada, managed to arrest the accused who confessed to the incident and detained the victim in one of Hurghada's flats and forced him to sign Amanah's income with a sum of 80 000 pounds.
The victim was released, the incident report was released, and the prosecution was informed of the investigation.
Source link