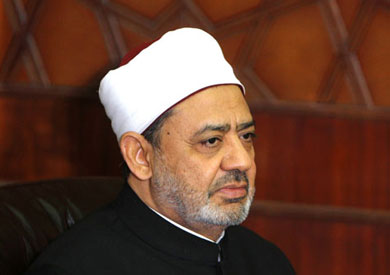 Cairo – a


Posted in:
Monday 12 November 2018 – 18:23
| Last update:
Monday 12 November 2018 – 18:23

Big Sheik Al-Azhar, Great Imam of Great Imam, Dr. Ahmed Al-Tayeb, emphasized Al-Azhar's interest in supporting Yemen's children in all areas of education and advocacy, thus contributing to achieving coexistence and stability among Yemeni people.
During a meeting with Yemeni Ambassador in Cairo, Ambassador Mohamed Ali Marm told Al-Azhar on Monday that Al-Azhar was ready to accept the Yemeni women to train them to cope with extremist ideas and to face the challenges and current issues concerning Yemen .
The Yemeni Ambassador in Cairo thanked the great Imam for Al-Azhar's support for children from Yemen studying in Al-Azhar and added that Yemeni people needed the voice of Al-Azhar, which has a great place in the hearts of all the sons of the Islamic world.