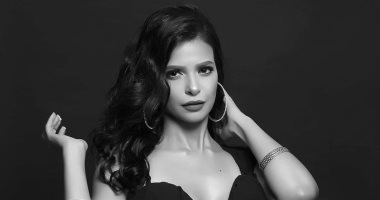 Marwa participates in the series "Earthquake", played by artist Mohammed Ramadan Ramadan Race further and exclusively displays on the DMC Channel, where Marwa embodies character dancers during events, and is currently filming scenes.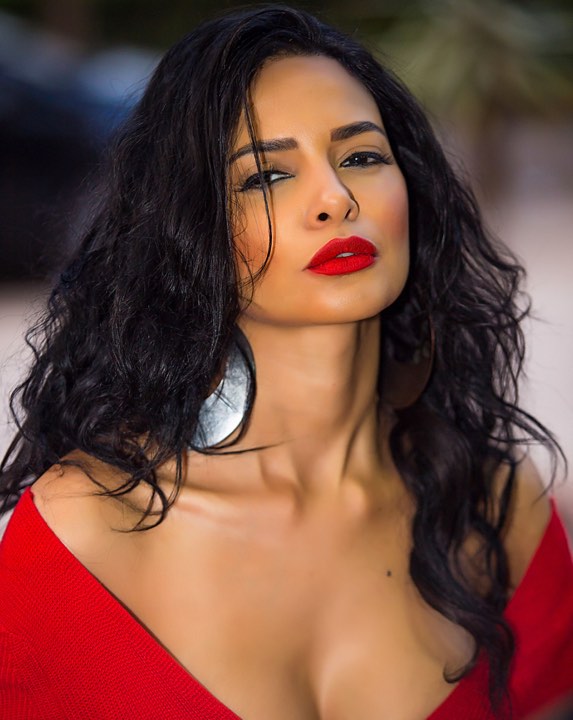 Marwa Al Azali worked with Mohammad Ramadan in "The German", in which Ramadan played his first film. He introduced the role of the female star in front of him and returned to working with Ramadan after 7 years of filmmaking.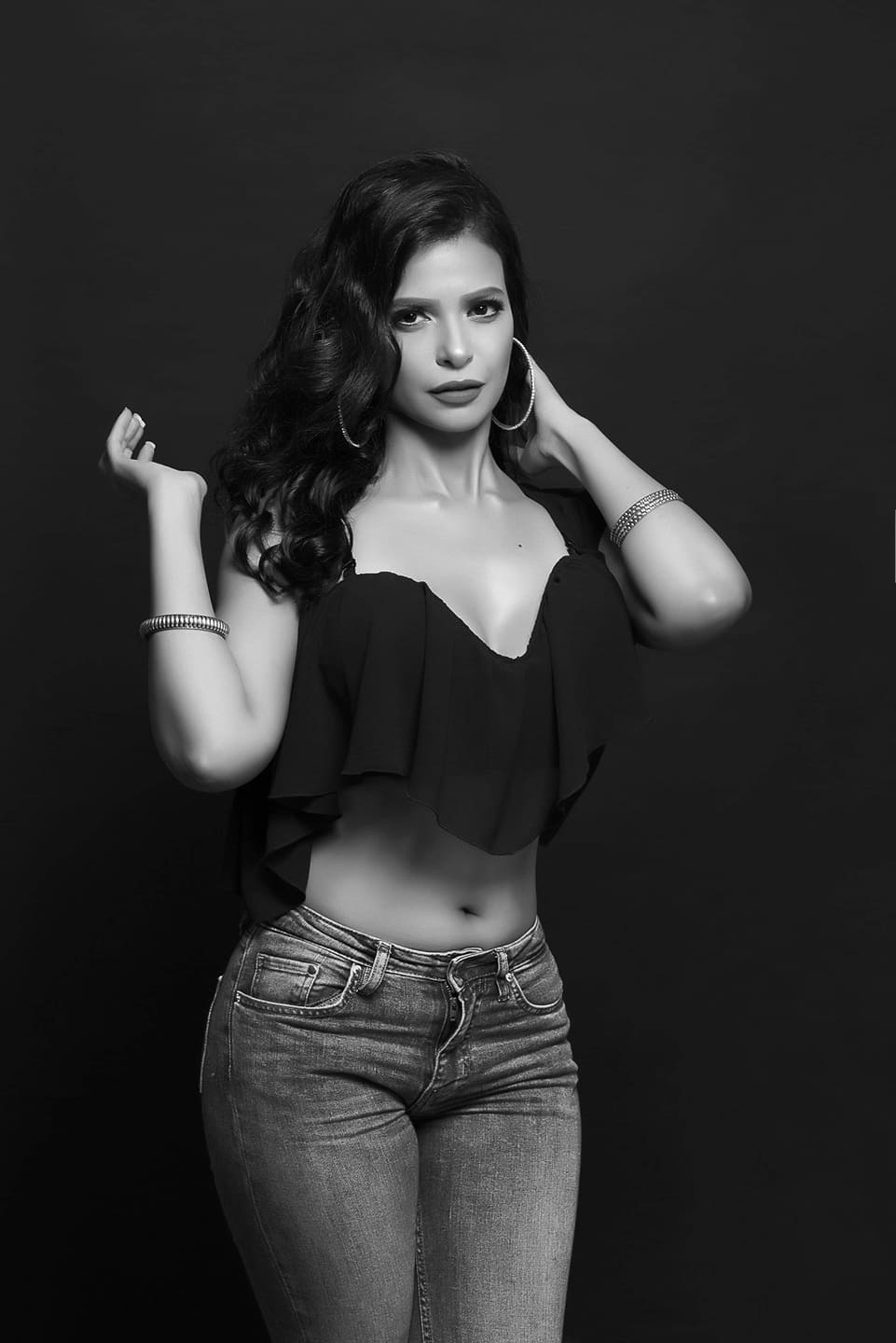 "Earthquake" Series by Abdel Rahim Kamal, director Ibrahim Fakhr, produced by Synergy, starring Mohammad Ramadan, Hal Shih, Majed Al Masri, Nasreen Amin, Mona Abdel Ghani, Hanadi Mahana, Mustafa Mansour, Youssef Osman, Salwa Osman and many other artists.
During the series, Mohammed Ramadan shows the role of "father and son" as a simple young man from a very poor family, as the young girl Hanadi Muhanna, the daughter of the great composer Hani Mahanna, falls in love with her and continues to chase her. That her father, who is one of the richest in the Ayat region, artist Majid Egyptian, refuses to join them and join two in crises and conflicts.
Source link