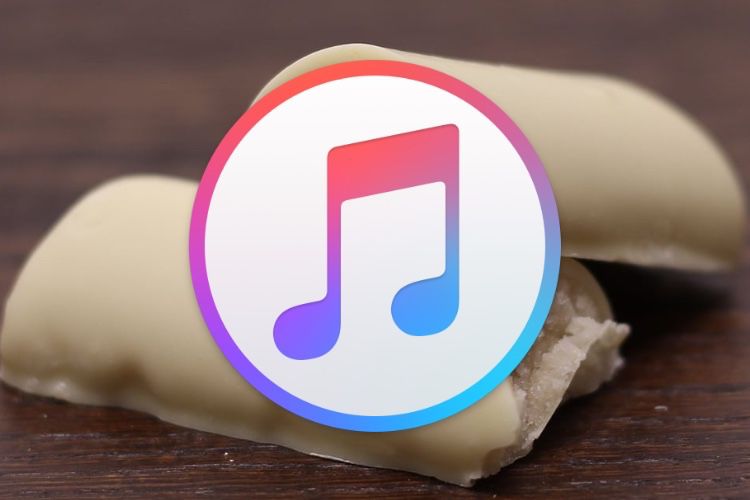 Apple should use the next major version of the macro – and perhaps even earlier – to continue the "marzipanization" of system applications. With MacOS Mojave, the manufacturer has given the taste of these applications from iOS: News, Stock Exchange, Home and Voice Recorder. Software rather poorly adopted overall because they are not at all adapted to the Mac cannon interface.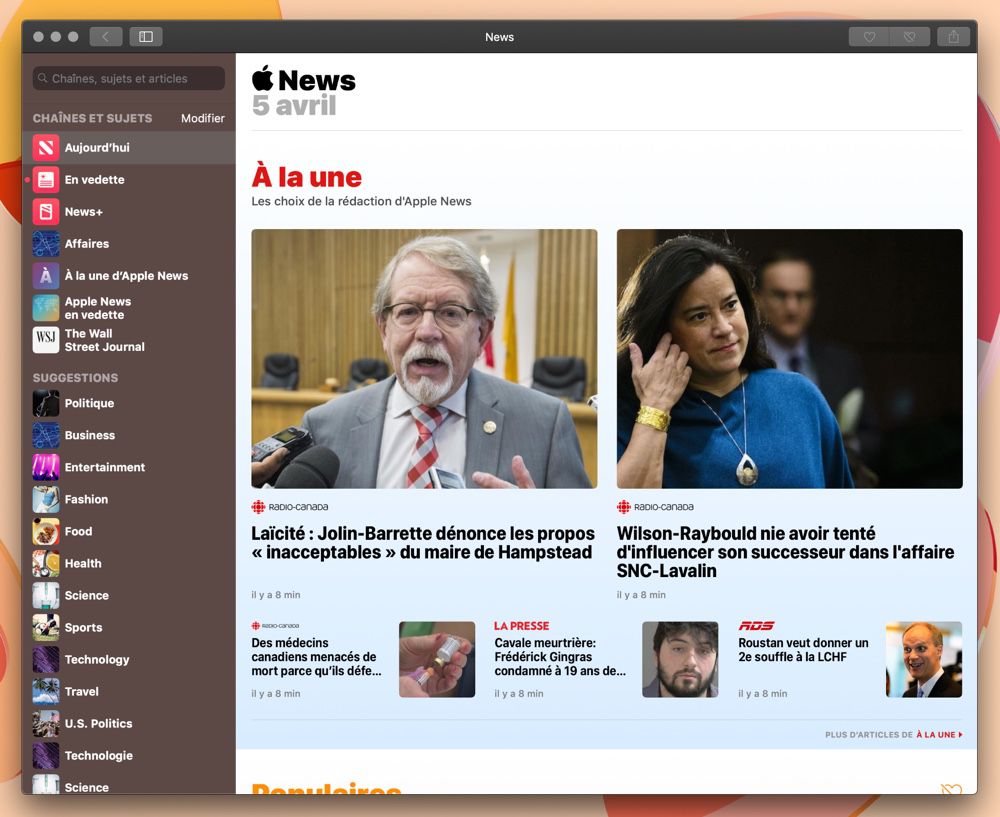 According to Steve Troughton-Smith, four other software packages to meet a lot of these UIKit apps for Mac: Podcasts, Music, Books and Apple TV apps. For the latter, there was little doubt that Apple would rely on the Marzipan mill to allow Mac users to access the content of the channels (May t) and Apple TV + (this fall).
For Books, we may think that Apple wants to bring a new book reader interface to Mac that was inaugurated by iOS 12. Books for MacOS have taken compared to the old one.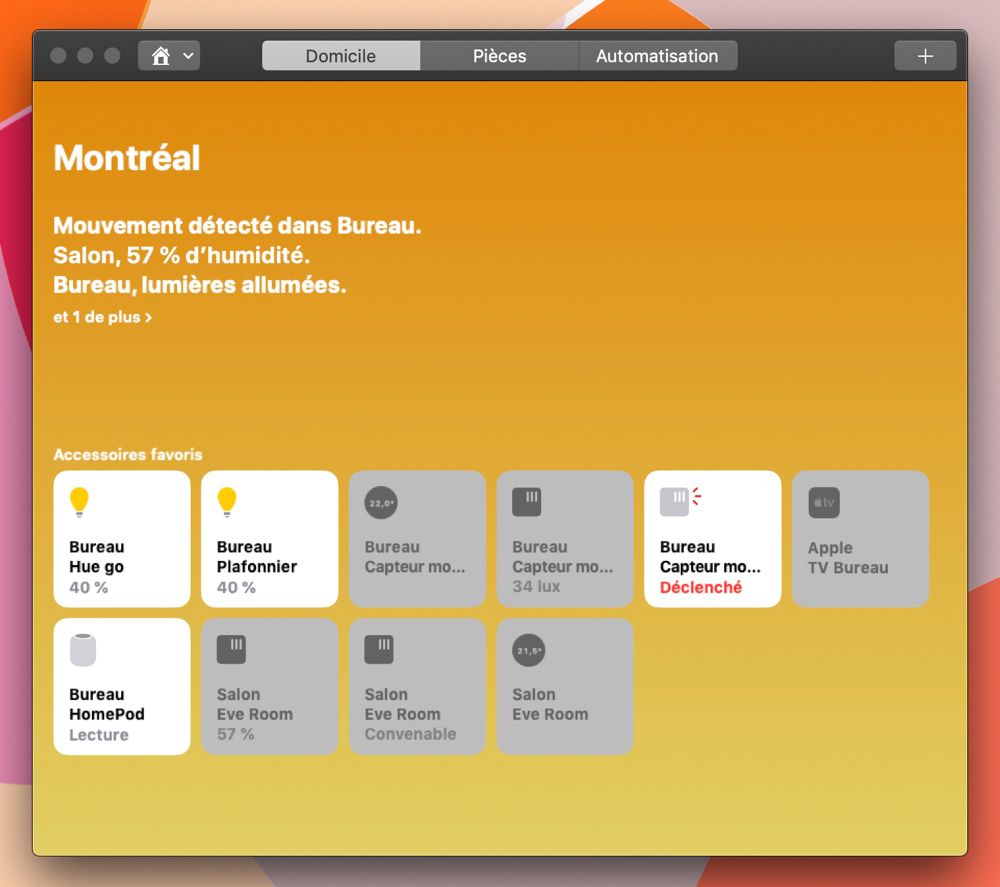 With podcasts and music, and if Steve says true, then Apple is preparing a puzzle-like blast of iTunes that currently allows you to access and manage your podcasts and music libraries. Apple's universal jukebox has been bent under folding features for years. Maybe the future maka will plant the last nail in the coffin …