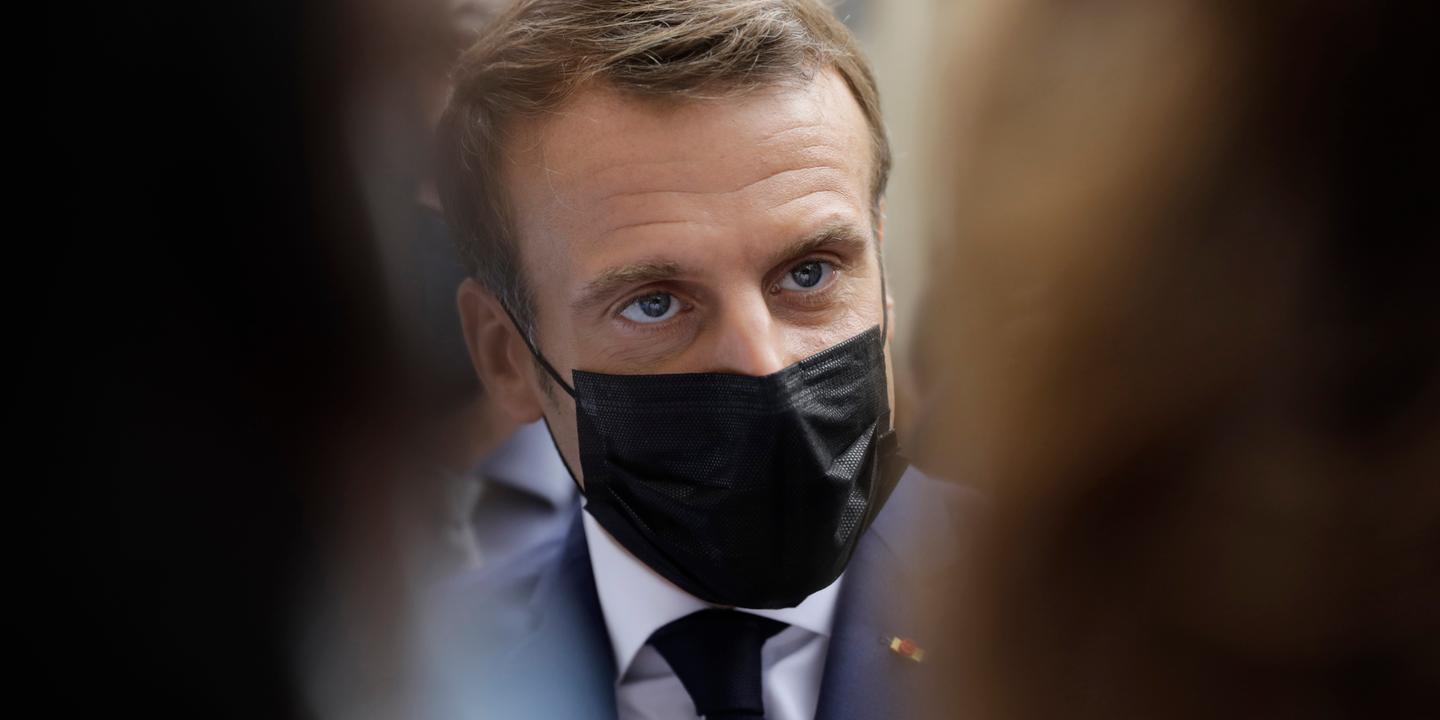 At a primary school in Lyon: "Overall it went well"
When they leave the classes of the Aveyron School in Lyon, the teachers are washed. Speak loudly through the mask, wipe off the fog from the glasses, make sure that the little ones keep the faces covered, supervise the washing of the hands of the whole class, at least five times a day …

"It's physically hard", confides Fabien, a first grade teacher at this elementary school. "Overall it went well, I asked them to speak very loudly, they could already see the adults wearing masks.", says another teacher who advises the mother to resize. "We're going mask hunting", releases the mother to her boy and turns to the pharmacy.
While three municipal police officers watch the nearby street closely, Marine's face is closed, angry "A climate of fear that we maintain constantly". Her six-year-old boy didn't want to go to school. It feels like "abuse". Pierre is more of a philosopher. His wife is a doctor, he stopped cultural activity. "We are glad that the school is not closed this time", responds by taking the hand of Lazarus, his six – year – old boy in a mask with colorful drawings.

From our Lyon correspondent Richard Schittly.
Source link