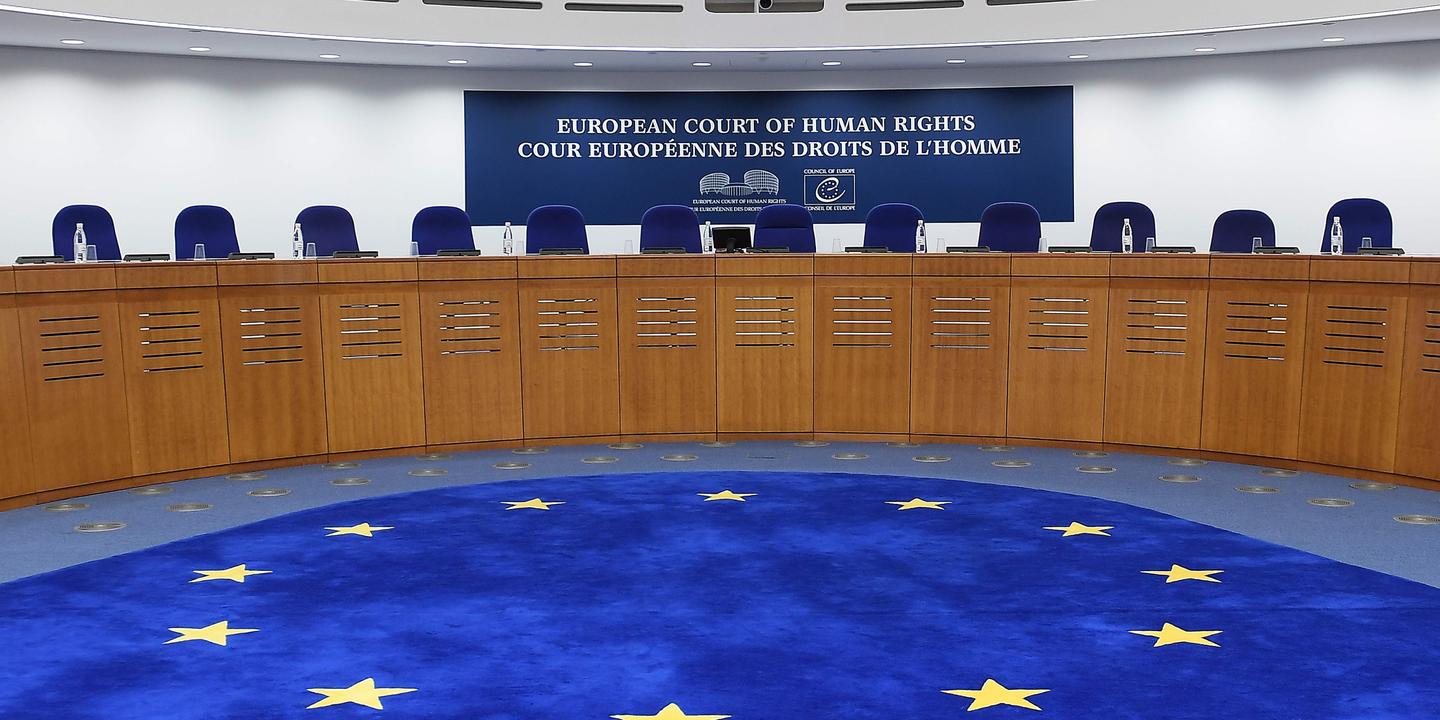 So far, the case-law of the European Court of Human Rights has been blocking expulsion to this country because of the use of torture by counter-terrorism services.
This is a crucial decision of the European Court of Human Rights (ECHR) on Monday, April 29. European justice has allowed France to expel Algerian, convicted for terrorism, into its country of origin. "This is the first time a court has allowed the expulsion of a person convicted of terrorism in Algeria", says an internal resource in the ECHR. So far, European case law has blocked deportations to this country because of the use of torture by counter-terrorism services.
The case concerns Ali Meguimi, detained in 2013, sentenced in September 2015 by the Paris court for a criminal conspiracy for six years in prison and a permanent ban on French territory. He was accused of actively supporting Algerian officials of the al-Qaeda terrorist organization in the Islamic Maghreb, which he planned to join, and to send them night-vision goggles and money.
Read the analysis:
Paris is asking the European Court of Human Rights to expel Algerian terrorists
Three months to appeal
He also mentioned possible targets, such as the Eiffel Tower, for an attack in France. In his sentence, his expulsion to Algeria was suspended at his appeal to the Strasbourg court in March 2018. He questioned the expulsion order issued by the Loire Prefecture in February 2018, claiming he risked being tortured if he was expelled into his country. This 34-year-old man has been under house arrest ever since and had to report to the gendarme of his village three times a day.
In view of the institutional developments in Algeria since 2015 and the reports of various human rights organizations, the European Court concluded Monday "That there are no serious grounds for believing that the applicant, if he returned to Algeria, would be exposed to a real risk of being exposed to [inhumain ou dégradant] ", Judgment states "When [jehovyloučení[desonexpulsion[jehovyloučení[desonexpulsion]there will be no violation of Article 3 " European Convention on Human Rights (prohibition of torture and inhuman or degrading treatment).
Mr Meguimi has three months to appeal to the ECHR, a period during which he remains inexplicable. In April 2018, the court has already allowed the expulsion of the controversial Imam from Marseille to Algeria, "But he was not convicted of terrorism", notes the source in the court making the judgment delivered on Monday "First",
Reply or show all comments
Source link