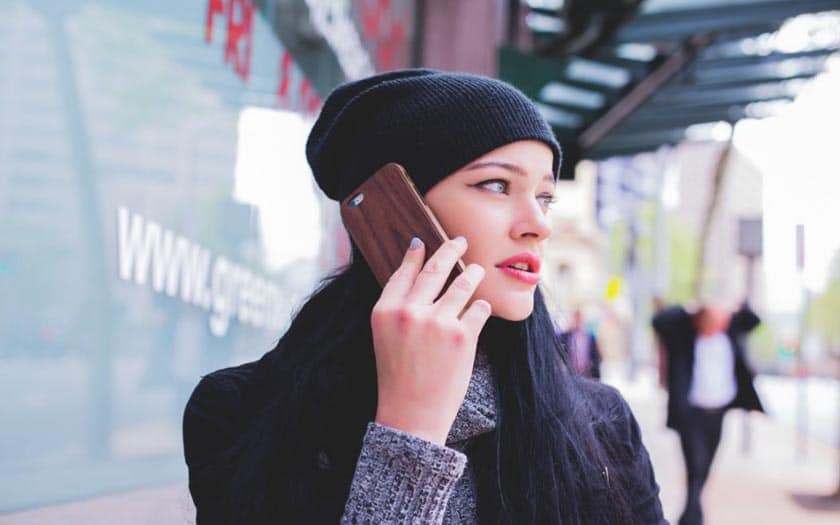 Free, Orange, SFR and Bouygues still count more SIM cards in circulation with 440,000 other mobile subscriptions in the third quarter of 2018 for four operators (a total of 535,000). Significant growth compared to the second quarter, but below the same period in 2017.
Arcep has published its electronic communications market observatories in France that deal with mobile services in the third quarter of 2018. The good news for operators is that the market was particularly reluctant after the second quarter. The number of SIM cards in France increased by 535,000 per quarter, the report said. Of this, more than 80%, or 444,000, comes from operators networks mobile phones (ORM), ie Free, Orange, SFR and Bouygues Telecom. Compared to the previous quarter, only 95,000 SIM cards grew.
Even more free, SIM cards Orange, SFR and Bouygues in circulation
Year-on-year, however, this result is lower than the same period in 2017: there was an increase of 695,000 mobile subscribers (an individual may have multiple subscribers if they have multiple SIM cards). Of course, it is not surprising that the growth comes with 615,000 new packages, which equaled the loss of 80,000 prepaid SIM cards, from the first half of 2012, with an implacable downward trend.
Other interesting data, the number of customers who retained the number of operators changed to 2.1 million, knowing that 4 million mobile operators left Orange, Free, SFR or Bouygues for a competitor in 2018. Changing packages and vendors becomes easier thanks to democratization of non-binding packages. At the end of September 2018, three of the four mobile plans were unpaid, says Arcep.
Xavier Niel is the toughest operator this year. Free Mobile has lost 200,000 subscribers in the second quarter of 2018 and is trying to convince new customers. We expect the diversification of supply with new packages to be revived, especially to better compete with solutions such as Red and Sosh. In this sense, a free 60 GB mobile plan was unbound for EUR 8.99 per month for one year, but after 12 months it switches to EUR 19.99 a month.
Lastly, the number of SIM cards used in France was 75.5 million on September 30, 2018, except for MtoM cards for connected objects. Volume also recorded an impressive increase: + 3 million for the third quarter of 2018, for the fleet, which now reaches 17.2 million in France.
Source link