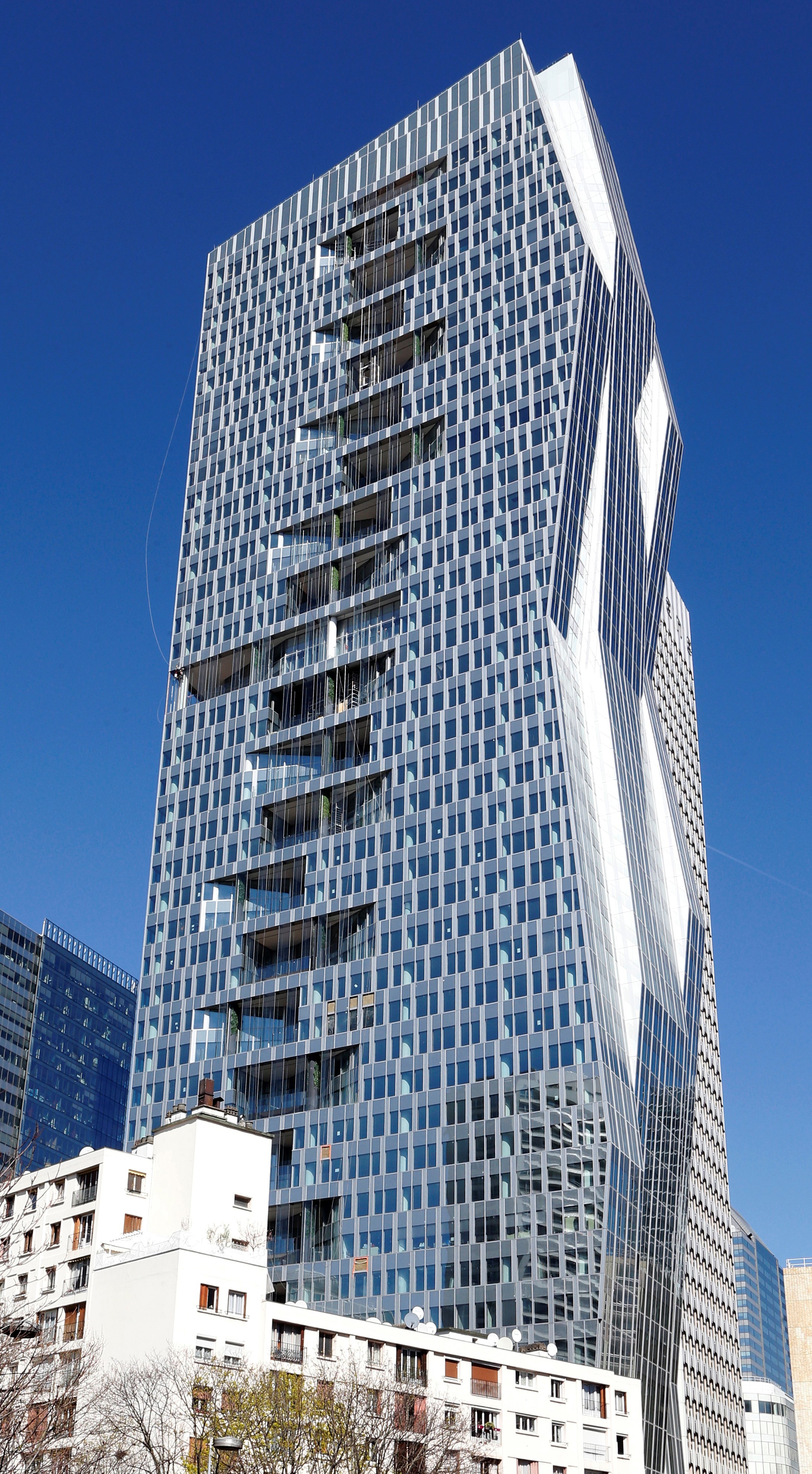 Real estate giant Unibail-Rodamco-Westfield (URW), a specialist in shopping malls and the first real estate company based in France, announced on Tuesday that it will sell the Tower of Majunga, located in La Défense (west of Paris) for 850 million euros.
The 67,000 square meter office building will be sold to a consortium of institutional investors by June, says a group that has launched a major sales program since late 2017 to balance its portfolio after the acquisition of Westfield. The owner of Forum des Halles in Paris and Part-Dieu Center in Lyon is one of the world's leading shopping center operators. In December 2017, it announced a € 3 billion sales program over several years, which in February 2019 decided to double to € 6 billion.
The aim is to absorb the costly acquisition of the Westfield US group for more than 20 billion euros in June 2018, which in recent years has been considered one of the largest CAC 40 operations. The sale of the Majunga Tower has been completed, "3 billion euros announced in December 2017 will be exceeded, "the property said, stating that" assets of 2.9 billion euros for sale "will remain. Future sales will affect URW, because for a real estate company deprivation of assets means giving up rent.
In presenting its annual results in February last year, the group promised a "new era of strong growth" to its profits as soon as these transfers were made. In 2018, the URW rent, the income equivalent, as well as its recurring net profit – a more representative indicator for real estate than a single net profit – rose by one third to 2.16 billion and 1.61 billion. billion euros. However, this year, the Group expects a decline in its results.
READ THIS:
Unibail begins to merge with Westfield