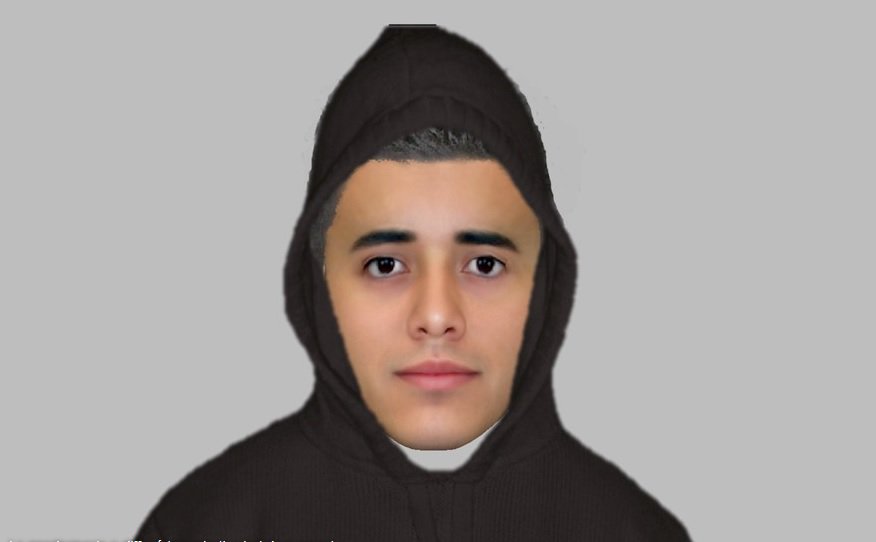 Gendarme Bagnols-sur-Cèze (Gard) on Tuesday sent a portrait robot man suspected of violating a runner in Saint-Alexandre last week. Free Midi According to investigators, the man's brown eyes, "25 to 30 years, 1m80 to 1m85 tall and athletic weight".
READ ALSO Aix-en-Provence: girl 15 years raped in TER
That day, a woman in her forties was attacked and raped in Saint-Alexandre in the morning. The attacker escaped. The victim quickly filed a complaint and alerted the gendarmes who were looking for an area without success.
If you have any information, you should contact the investigator at +33 (0) 4 66 89 82 10.