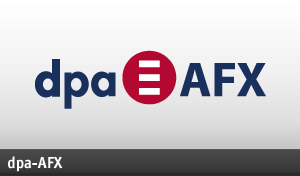 MUNICH (dpa-AFX) – Upper District Court (OLG) Munich announced on Tuesday (13:00 hours) its decision in court for reviews on the online Yelp portal. Three gyms
to sue the Irish Portal due to omission.
They were ranked overall with two or three of the five possible stars. However, only ratings that differ from one software recommendation to another have been taken into account
The criteria were selected – and significantly reduced the overall rating.
The number of users sent five stars but did not receive a "recommended" rating because the authors were not on the network and only this post
wrote ./bsj/DP/tos
Source link