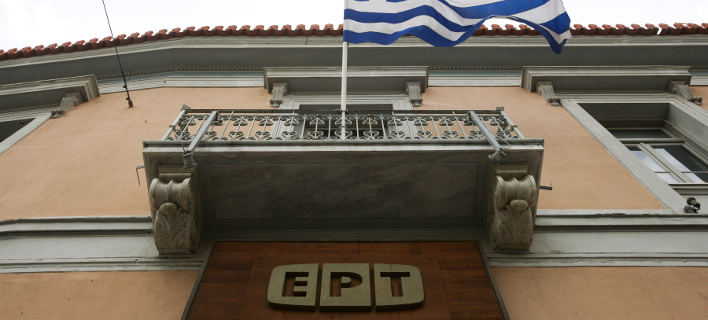 In the face of ERT syndicates and attitudes that have been in public television for years, the new president of public television will soon find himself in the process of approving the institutions of Parliament and the Transparency Committee.
Constitutional Law Professor Yiannis Drosos, who was approved as CEO of ERT, directly supported the evaluation of public service television workers, saying: "I am evaluating, I have said it clearly and delecture, the rating is not censorship, the evaluation makes all European channels and our methods and we can is visible ".
Mr Drosos also mentioned public TV journalists and the way they talked about them, but also about questions that they pose: "Of course we will not censor journalists, but I see conversations that the journalist asks for half an hour, let me say that to him I will say "Tell your child to ask or go to learn letters".
The members of the Committee of Institutions voted in favor of Mr Drosos for the position of Chief Executive Officer and well-known music composer Dimitris Papadimitriou as Member of the Board of Directors and journalist Lefteris Arvanitis as a member of the Board of Directors.
Finally, the candidacy of Mr Papadimitriou gained broader support from the committee and the ND voted positively.
<! –
->