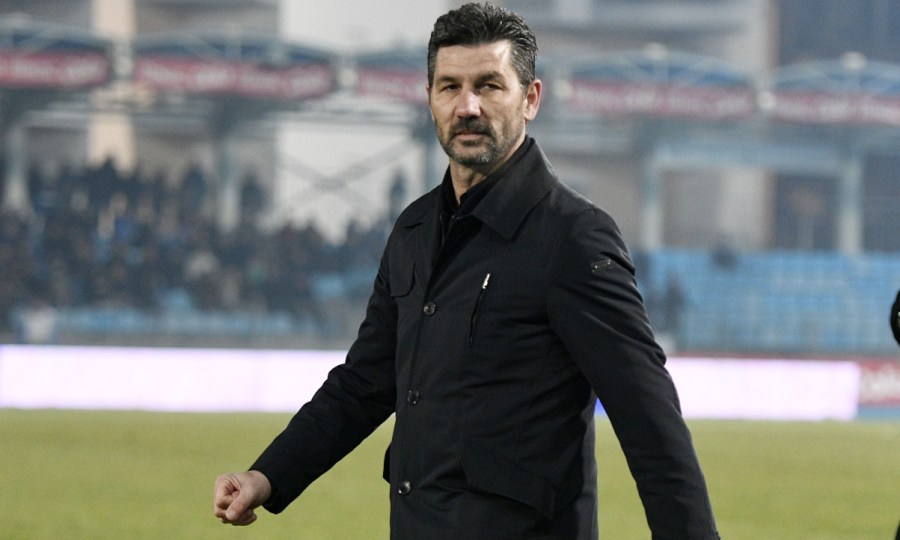 PAS Giannina Marinos Ouzounidis was relieved after the match.
The AEK technician has stressed that he has never lost faith in his players and his abilities, and he was mainly in the psychological part.
"We came as we had to play We wanted to dominate from the beginning and hold the ball There was no confidence in the team You should never ask, we have good players, a good team and we can play like that We made a great first half. In the second case, it was reasonable to keep pace,.
When asked about a system change (3-5-2), Ouzounidis replied: "We said we would like to meet as a group and see if they should get to the new formation."
When he talked to his players, he said, "I had no doubt about my players, we had to look at it a little selfishly, and the children developed ego, energy and self-confidence, and once these elements came out, the victory came".
Source link