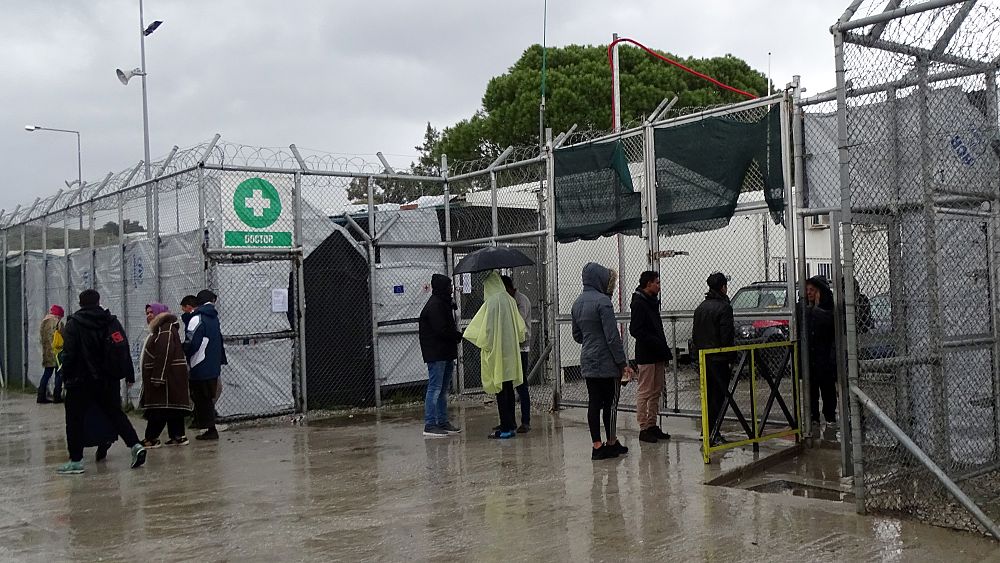 The European Union's agreement with Turkey on the control of immigration and the return of immigrants has led to "shortsighted" policies and practices in Greece, which have proved unsustainable, inefficient and undesirable, and Oxfam and 24 other NGOs have stated three years after its signing.
In an open letter to European leaders, NGOs emphasize that 20,000 people live in dangerous, unhealthy and inhuman conditions at various reception centers in Europe.
Currently, 12,000 people – twice as much as expected – must spend the winter in crowded reception and identification centers, sleep in unheated scenes or in containers with limited access to running water and electricity. They are exposed to violence, abuse and exploitation without adequate security and protection.
These unacceptable conditions are due to a European policy that keeps asylum seekers in European hotspots in the Greek islands, instead of offering them hospitality to the European hinterland.
As a result, while asylum applications in Europe have fallen, Greece has grown significantly over the past three years. In Lesbos, the number of asylum seekers tripled to more than 17,000 in 2018.
Oxfam Director of Greece, Renata Renton, said: "The EU allows people to be imprisoned in unacceptable conditions and is trying to return to Turkey in vain. European leaders neglect their duty to protect people trying to escape war and persecution when they should protect people in the most vulnerable situations.
Oxfam's attorney in Greece Marion Buchettel said: "These policies are putting pressure on Greece and responsibility should be shared fairly. We call on EU leaders to put an end to these unfair and unnecessary policies.
Oxfam and other NGOs call on European leaders:
Urge a fair and sustainable agreement on the allocation of responsibilities for asylum seekers arriving in Europe to ensure the ability of states to provide them with decent living conditions.
They urge Greece to immediately stop the traffic restrictions that affect asylum seekers in the Greek islands in stifling and dangerous conditions and increase pressure on the population.
Ensure that Greece spends available European resources on essential services such as medical and legal support.
Promote the design of a just and effective asylum system and a long-term and sustainable plan for the reception and integration of refugees in Greece.
Source link