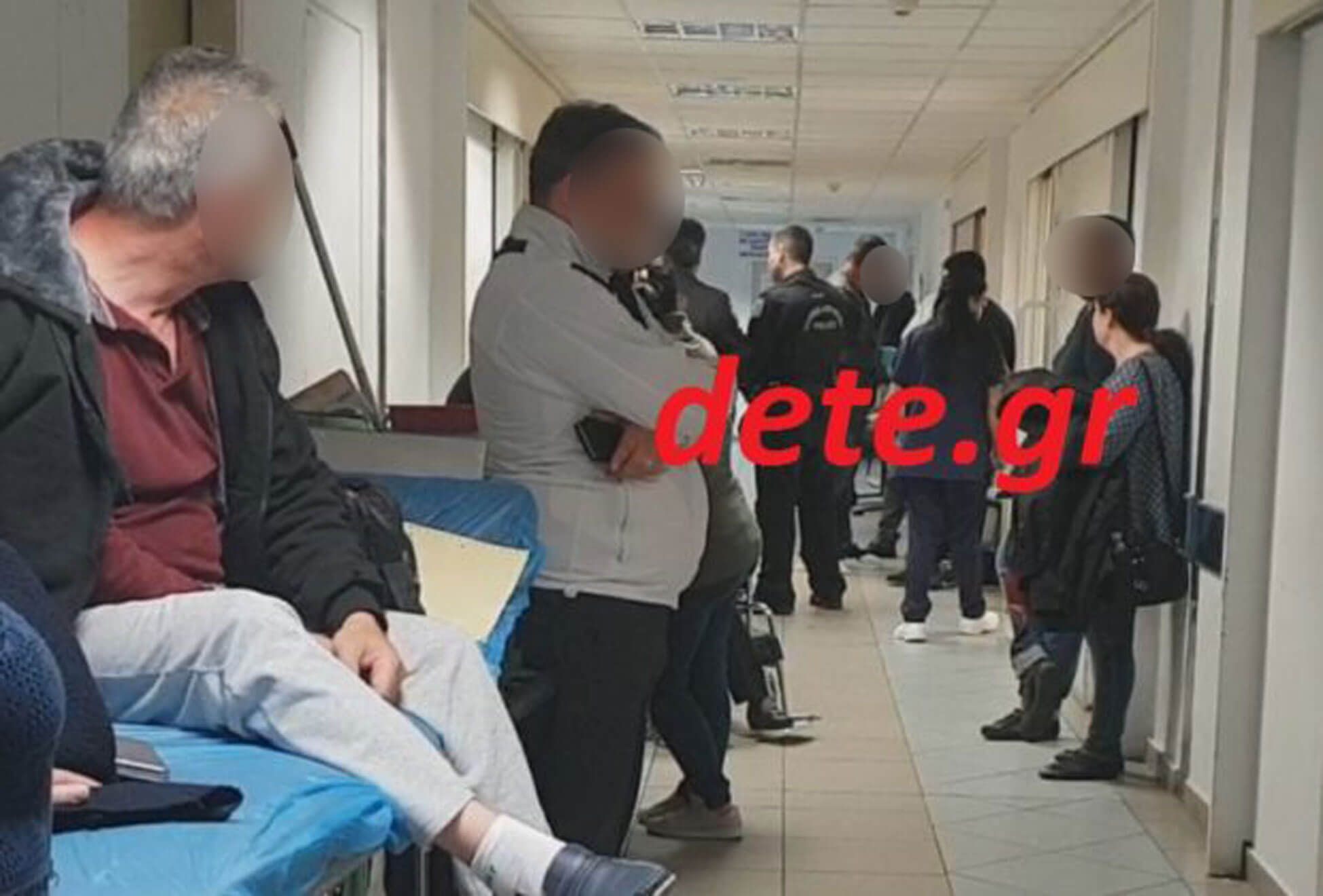 Posted: 30.04.2019 | 07:14
Newsit Newsroom
Panic moments unfolded on Easter Monday night (April 29, 2019) at the Rio Hospital in Patras. The young man grabbed a police weapon and tried to commit suicide!
A bloody incident happened at night at the emergency department of the Patras University Hospital. The young man disappeared from his home and his disappearance was reported to the police.
On Easter Monday night, the police found 23 years old at the Xerolak dump, informing the local media. After the prosecutor's announcement, the young man was guarded and accompanied by police officers at Rio Hospital for psychiatric counseling.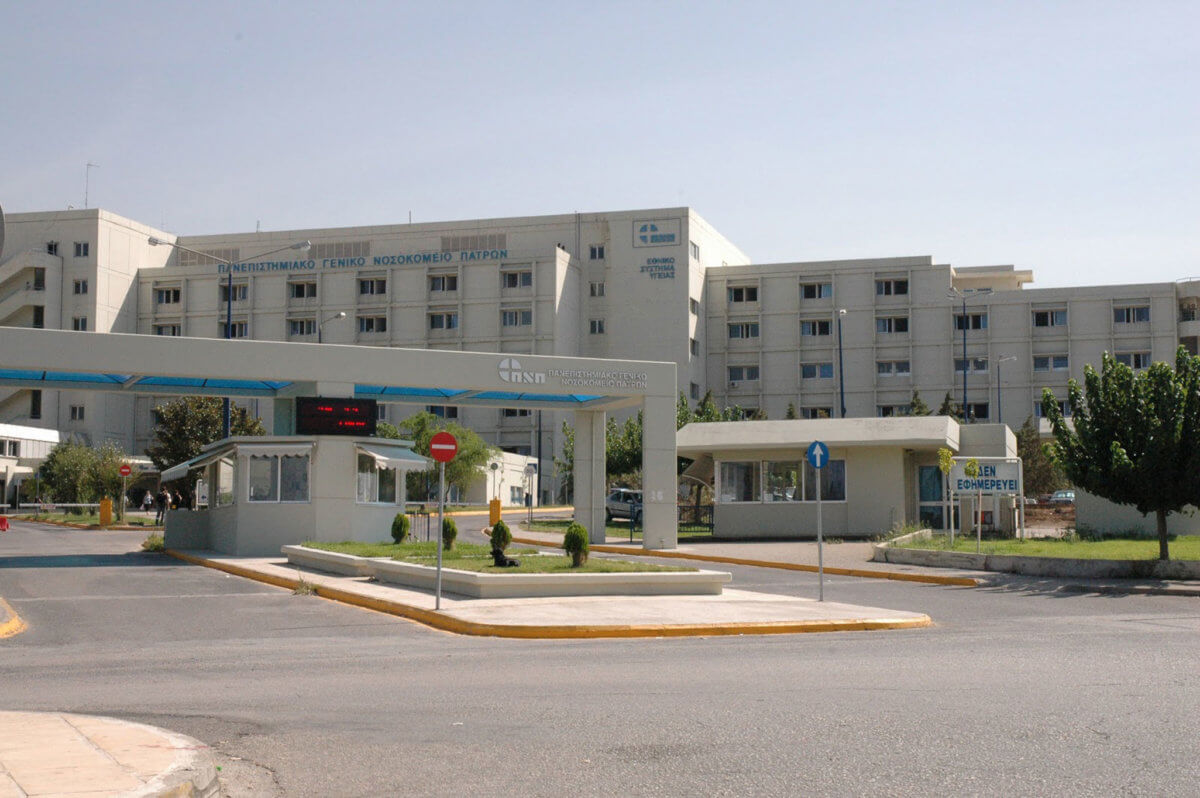 Then he tried to end his life. The information suggests that a 23-year-old, unknown, grabbed one of the policemen's guns and shot himself in the head.
His injury is serious and the young man is hospitalized in the Intensive Care Unit of the University Hospital. The 23-year-old is reportedly a son working in a hospital.
The incident investigation is conducted by the Patras Security Division.