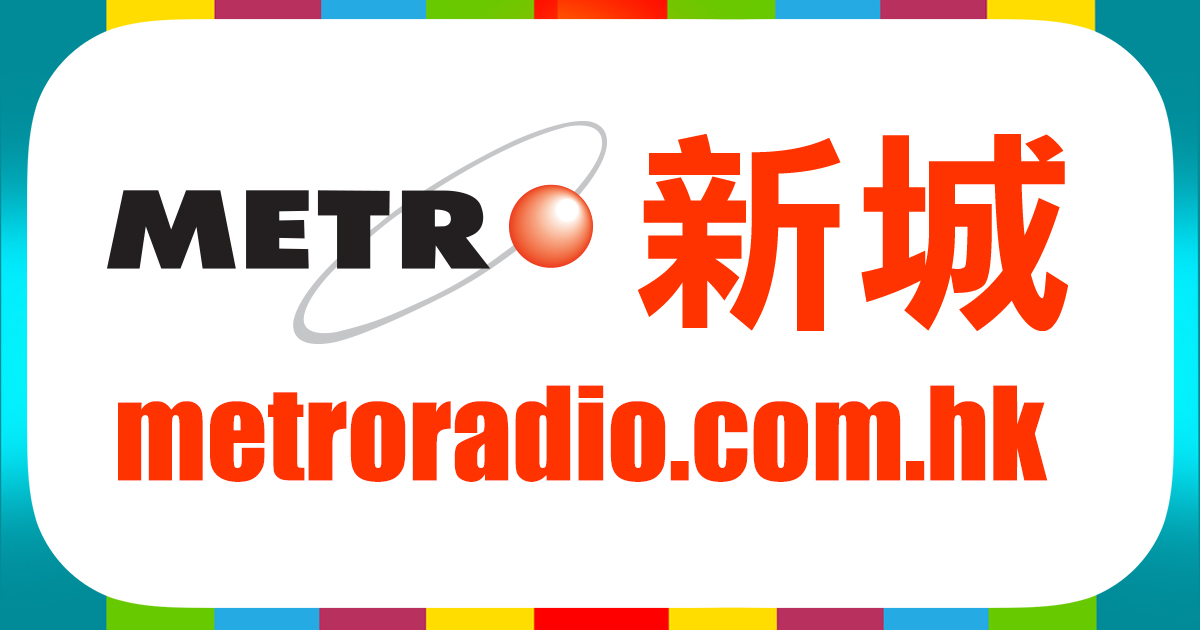 Customs authorities seized cigarettes suspected of containing tetrahydrocannabinol
9.11.2018 20:07
At the Yuen Long container yard, the separation of customs and offshoots revealed about 267 kilograms of paper cigarettes suspected of containing tetrahydrocannabinol. The estimated market value was $ 1.5 million.
Through a risk assessment, customs officers examined a consignment of shipping cargo re-exported from the Philippines via Hong Kong to Canada on Monday, which was found in 153 boxes.
Tetrahydrocannabinol is a dangerous drug that is controlled by the Dangerous Medicines Regulation. According to the Decree, trafficking in dangerous drugs is a serious crime and is subject to a maximum sanction of $ 5 million and life imprisonment.