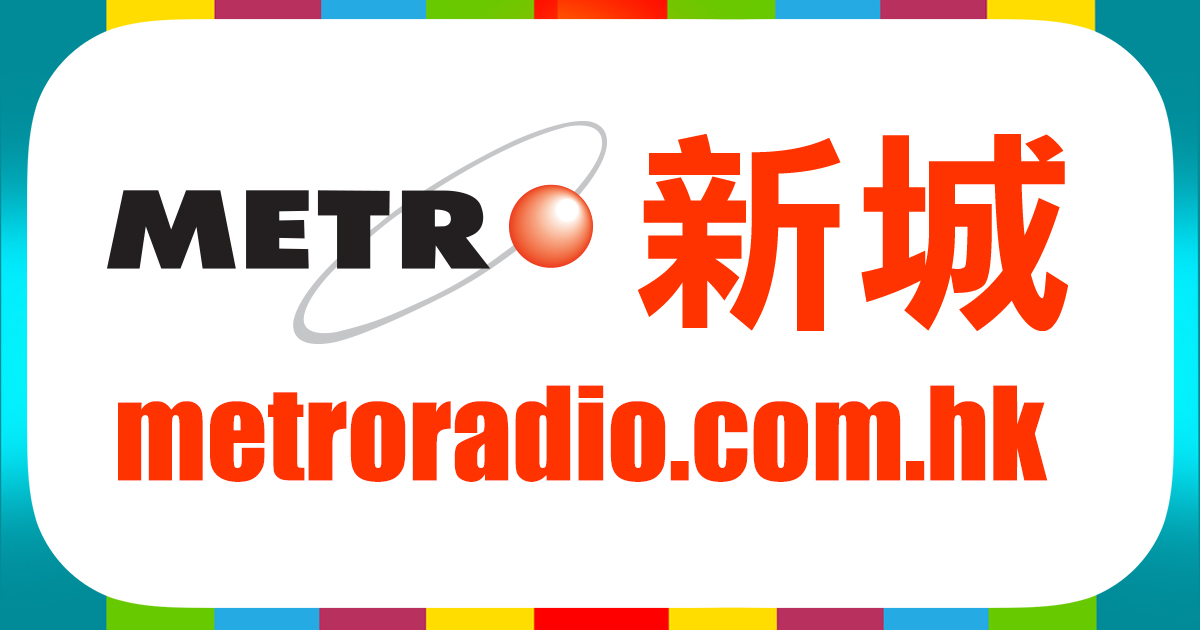 Motorcyclist female driver arrested for dangerous driving
10.11.2018 7:44
A 35 year old woman was arrested for a dangerous ride.
At 12 o'clock in the morning, the police in the southern district of New Territories carried out a missile operation and found that she was driving a Kwai Kwai Road speedway near Margaret Hospital Road and scattered among other police vehicles and then approached the Tuen Mun road near Tai Wan. He stopped the motorcycle and arrested female drivers. The motorcycle was also suspected of being tampered with.
She was arrested for further scrutiny. An arrested woman may be released on bail prior to the investigation and must report it to the police at the beginning of December.