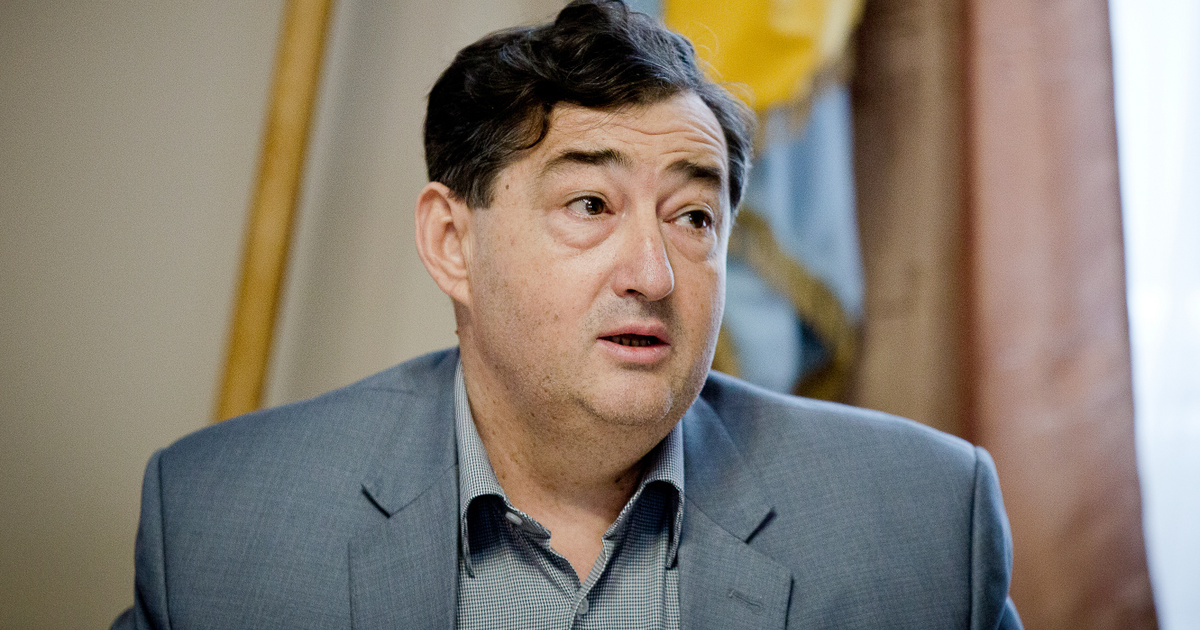 Two weeks ago, the Mészáros Lőrinc Foundation received a legacy of Ignác Kokas for the Fellowship Education (FUNA)., (Likewise FUNA chariot goes well past tense.)
In agreement with the lieutenant, Felcsút decided to build an exhibition space for 25 million forints, for which Mészáros, Chairman of the Board of Directors of FUNA, also offered a non-refundable grant.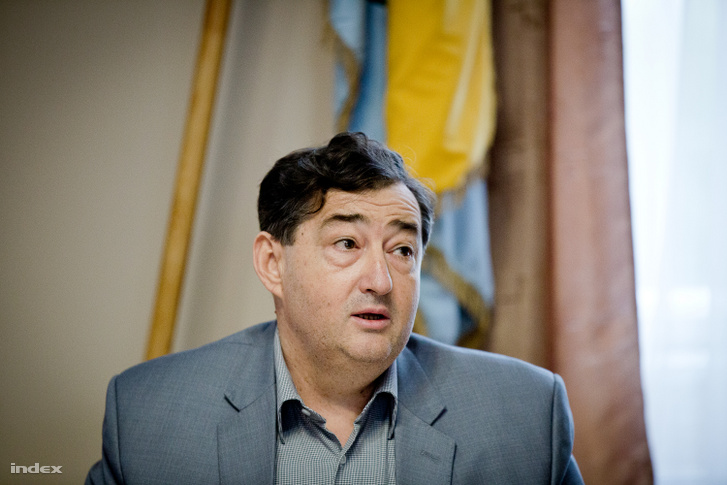 Lőrinc Mészáros
Photo: Ajpek Orsi / Index
But the money is not far from the family home. The supplier is selected without public procurement because it is below HUF 25 million. According to the information, three companies were invited to purchase:
from Károlyi Építő Kft.
from Koch and S Kft.
and Lőrinc Mészáros from Fejér B.Á.L. Zrt., Offered Net Offer 24.4 Million.
The mayor suggested that "from Fejér B.Á.L. Zrt. order the building, ie the children's company Lőrinc Mészáros.
Lőrinc Mészáros may consider the construction of the students of the academy to be extremely important as it stated that: "the only condition for transferring support is a long-term use agreement with our foundation to provide an exhibition whose sole purpose is to present this valuable heritage on a permanent and local basis by supporting the spiritual education and training of a young athlete at the Academy by providing venue. "
Thank you for reading us!
If it is important for you to maintain independent printing, support the Index!