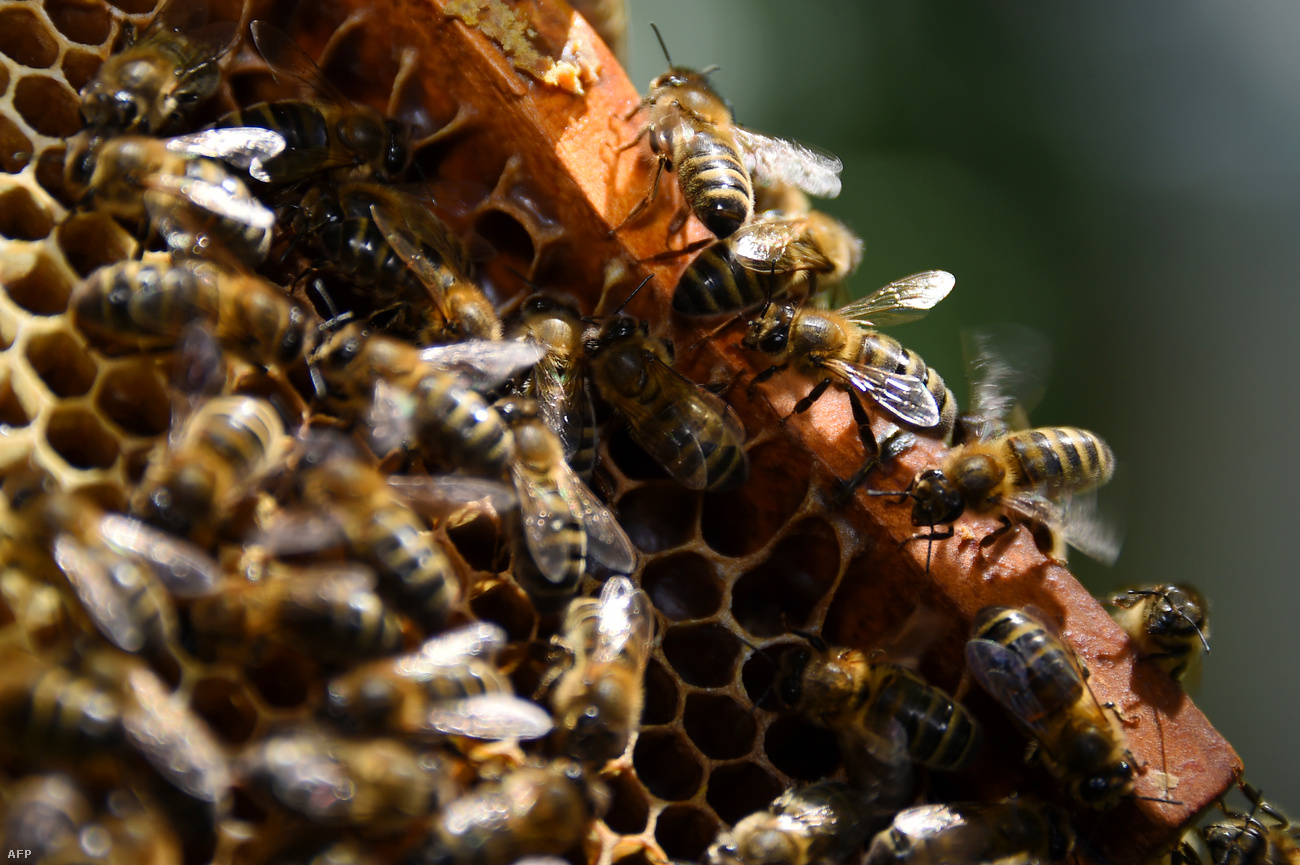 Since December 19, plants that have been herbaceous only use pesticides containing neonicotinoids, which are considered to be at risk for domestic bees and other pollinators, says MTI.
The use of plant protection products containing neonicotinoids – imidacloprid, clothianidin and thiamethoxone – which were considered hazardous for bees, was first limited by the European Commission in 2013 and subsequently introduced further restrictions on the use of active substances this year and has now changed national the Food Safety Authority (Nébih) also has a national pesticide authorization.
Products containing one of the three active substances may only be used after 19 December 2018 in an enclosed plant, ie in a greenhouse, and until now the treated seeds such as autumn cereals can be discarded. After 19 December, plants growing from treated seeds and greenhouses, including seedlings, will not be allowed to land outside.
Reinforcement affects several pesticides. The marketing and use licenses for the four products were canceled and the authorization for 21 other products had to be abolished for field use. A detailed list of the products concerned is available on the Nébih website.
The European Commission has previously informed that 10 species of insects flying on the ground are on the verge of extinction, and one third of bees and butterflies are affected by a decline in population. Pollination is a vital natural process in which insects play a major role, including bees and moths, butterflies and butterflies, some beetles and other flying insects. An important part of the European Union's annual agricultural output, amounting to nearly EUR 15 billion (4821 billion forints), can be attributed directly to the performer's performance.
The phenomenon of bee mortality and the severity of the problem in the summer were described in greater detail in the mass deaths of Somogy County.