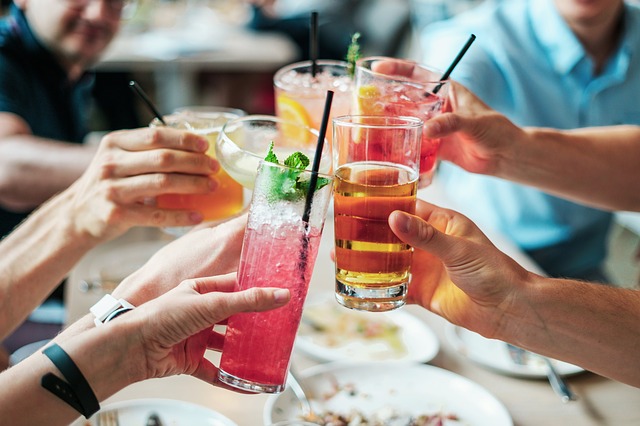 It does not apply to dry retail sales in November at 13, while the demand for burned spirits increased by 12% from October 2017 to October. The "driest" is the southwestern region of Hungary.
The "dry November" initiative is confronted with retail data in Hungary: during the month, the volume of temperamental beverages increases both in value and volume, which is the peak in December and December. At this point, according to Nielsen's survey, we have doubled the average monthly spend in stores.
This trend has not changed for many years: while in November 2015 we bought one and a half million liters worth six and a half billion forints, until 2017 we spent in this category seven and a half billion.
On an annual basis, the Hungarians bought the HUF 84 billion in 2017, with a 10% increase in value accounting for almost 19 million liters of concentrated sugar.
The number of Hungarian shops is down
According to the latest statistics, between 2010 and 2017, the number of retail outlets, restaurants and wholesalers fell by 23,000 – says blockkk.com.
We did not try the size: 0.5-0.69 liters assumed primitive, lowered 35 percent of the total market, but 0.7-0.99 liter bottles (33%) are also in the corner. Instantaneous minipacks (less than 0.2 liters), commonly referred to as "spikes", account for 14 percent and increase their turnover by more than a fifth in an annual comparison.
The "mapping" of the country is as follows: Budapest and its surroundings turn 37 percent of its concentration in the store, and the "driest" is the south-west of Hungary, which represents only 10 percent of the value turnover.
Less than one-third of sales in retail outlets with less than 200 square meters (typical smaller sizes are typically used), while more than 400 square meters of warehouses carry more than half of the turnover.
(function (d) { var js, id = 'facebook-jssdk', ref = d.getElementsByTagName('script')[0]; if (d.getElementById(id)) { return; } js = d.createElement('script'); js.id = id; js.async = true; js.src = "http://connect.facebook.net/hu_HU/all.js#xfbml=1"; ref.parentNode.insertBefore(js, ref); }(document));