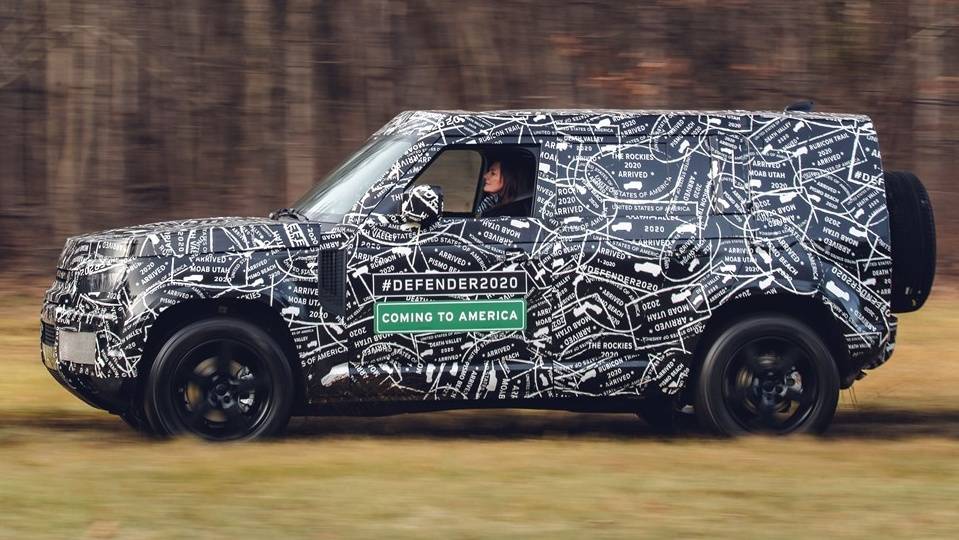 Instead of Britain, next to Nitra, Jaguar Land Rover will produce a new generation of returning Defender, according to the BBC.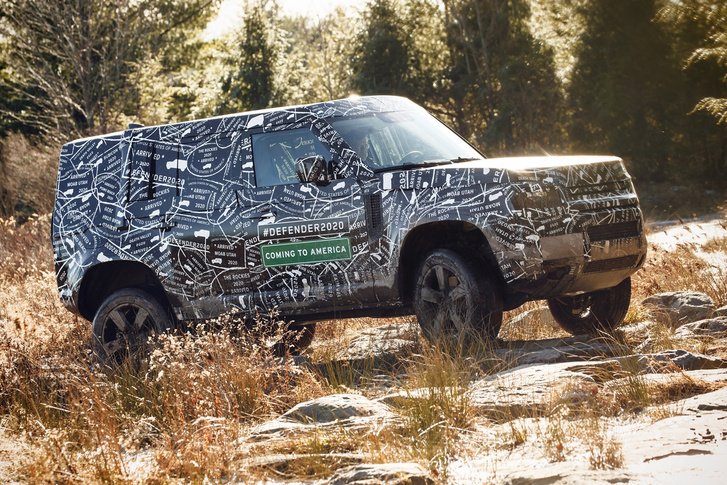 Land Rover Defender was produced 67 years at the Solihull plant near Birmingham. At this time, more than two million off-roads were built and the last one was produced in January 2016 from the factory. The world has almost shifted its type and name, and it has become a successor. Hidden photos have already shown it.
The designs of the new model are manufactured in the UK and their new engine will be manufactured in Wolverhampton. However, the production of the new Defender, the Jaguar Land Rover with one billion important investments (360 billion forints), was built in Nitra, Slovakia and will open in October 2018. The new generation will be presented at this year's Frankfurt Motor Show and will be launched in 2020.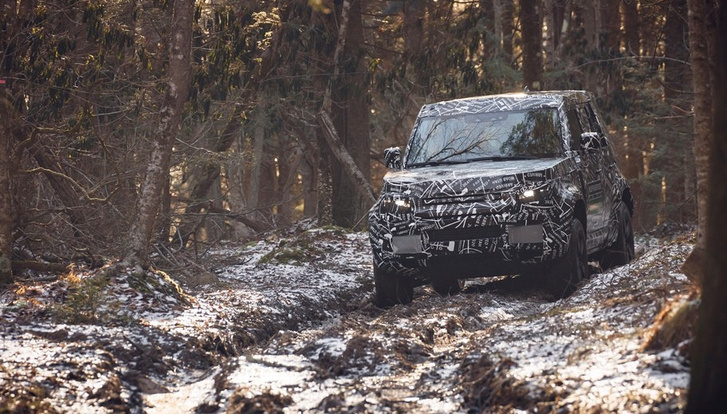 Regardless of relocating the new Defender production in Slovakia, Jaguar Land Rover will make significant investments in the production of Solihull for the new Range Rover and Land Rover.