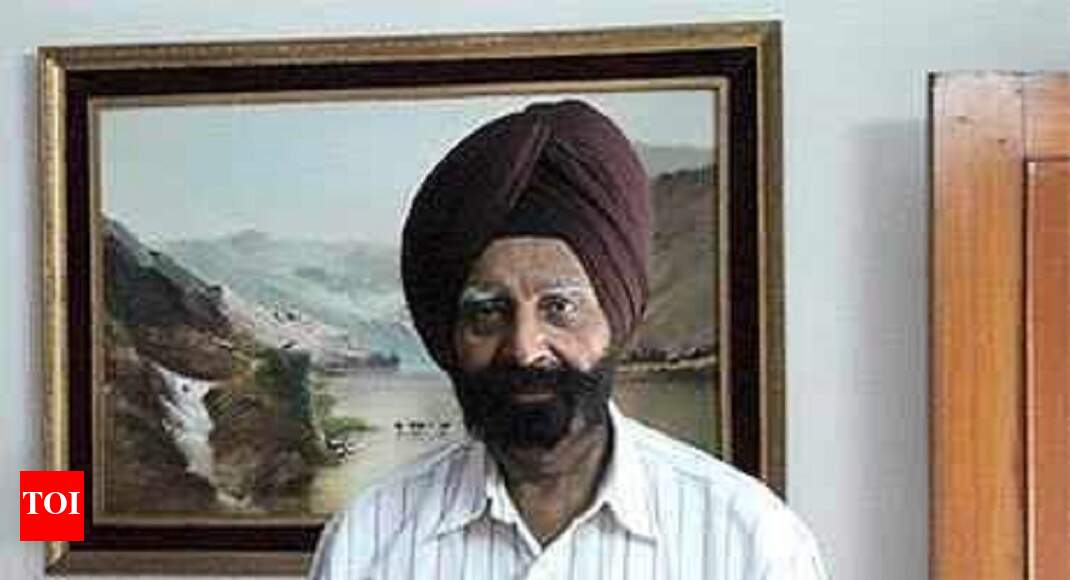 CHANDIGARH: Mohali died in Mohali on Saturday morning in Mohali, Brigadier General Kuldeep Singh Chandpuri, commander of the 120 Panzer Regiment 23 Punjab, who fought the famous "Battle of Longewala" in Rajasthan in 1971 in India and Pakistan.
The recipient of the second highest galaxy award, Maha Vir Chakra, was diagnosed with blood cancer in August when he was in Canada. The 78-year-old, who returned to India on November 10, exhaled his last at 8.30. The cremation of Brigadier Chandpuri will take place on Monday with full military decorations.
The Battle of Longewala was immortalized in J Dutta's 1997 film "Border," with Sunny Deol starring Chandpuri.
At the beginning of December 5, 1971, Pakistan launched a massive 51-infantry brigade, supported by T-59 and Sherman, capturing Longewala and Ramgarh in Rajasthan. The 23 Punjab Regiment, led by Chandpurim, then the commander, stayed and had a number of attacks throughout the night.

Source link