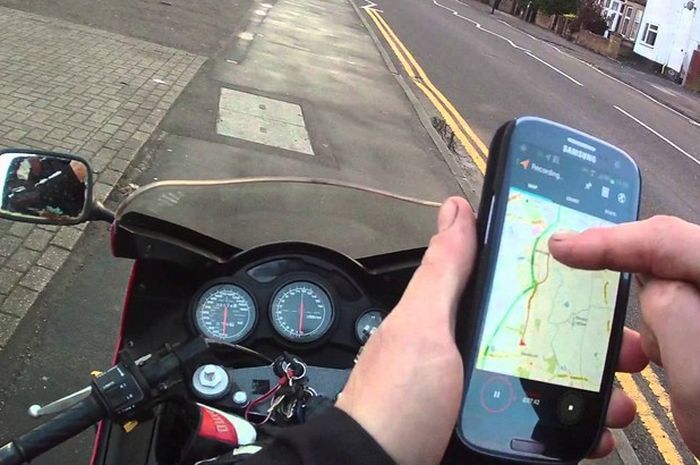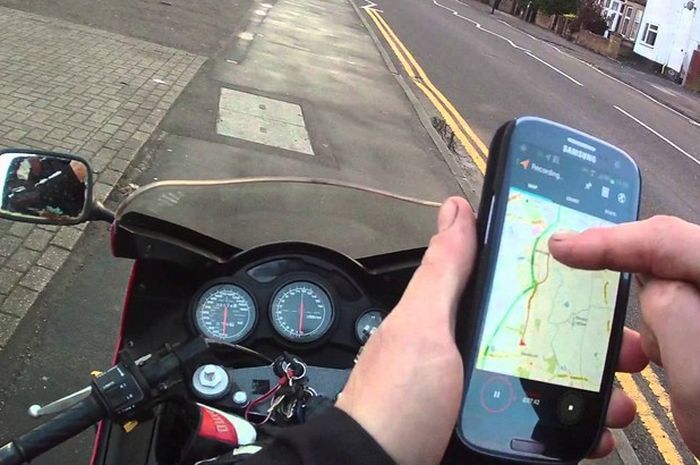 Nextren.grid.id
Illustration of a motorcycle using Google Maps. There are new features similar to social media in Google Maps, and traveling by a cyclist will definitely be more exciting
MOTOR Plus-online.com – There are new social media-like features in Google Maps that make traveling cyclists even more fun.
For cyclists who like to travel to new places, they often see the Google Maps app on their smartphone.
Good news for cyclists, because Google Maps has a new feature similar to social media.
The startup from Mountain View, California, USA, is a feature called "Community Feed," which works similarly to social media.
Also read: Great! Guaranteed safer cyclists, Google Maps now includes information on the distribution of Covid-19
Read also: Many cases of motorcycles stray to enter a toll road, GPS has proven to be the culprit
Community Feed allows brothers to track business owners as well as reviewers of restaurants or places that contribute to the Maps platform.
Not only that, you can also view and like a series of recordings or various recent photos of the people they are watching in one view by simply swiping your finger across the screen.
Uploaded videos displayed in the community feed can take the form of place reviews, promotions from business owners, new restaurant offers, a store just opened, and more.
According to Google, these various posts will be tailored to the interests and interests of the user, so that they remain relevant.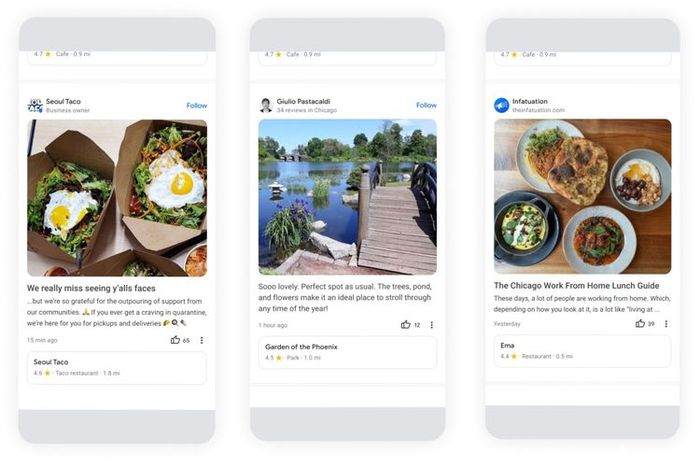 Google
See the communication channel in Google Maps