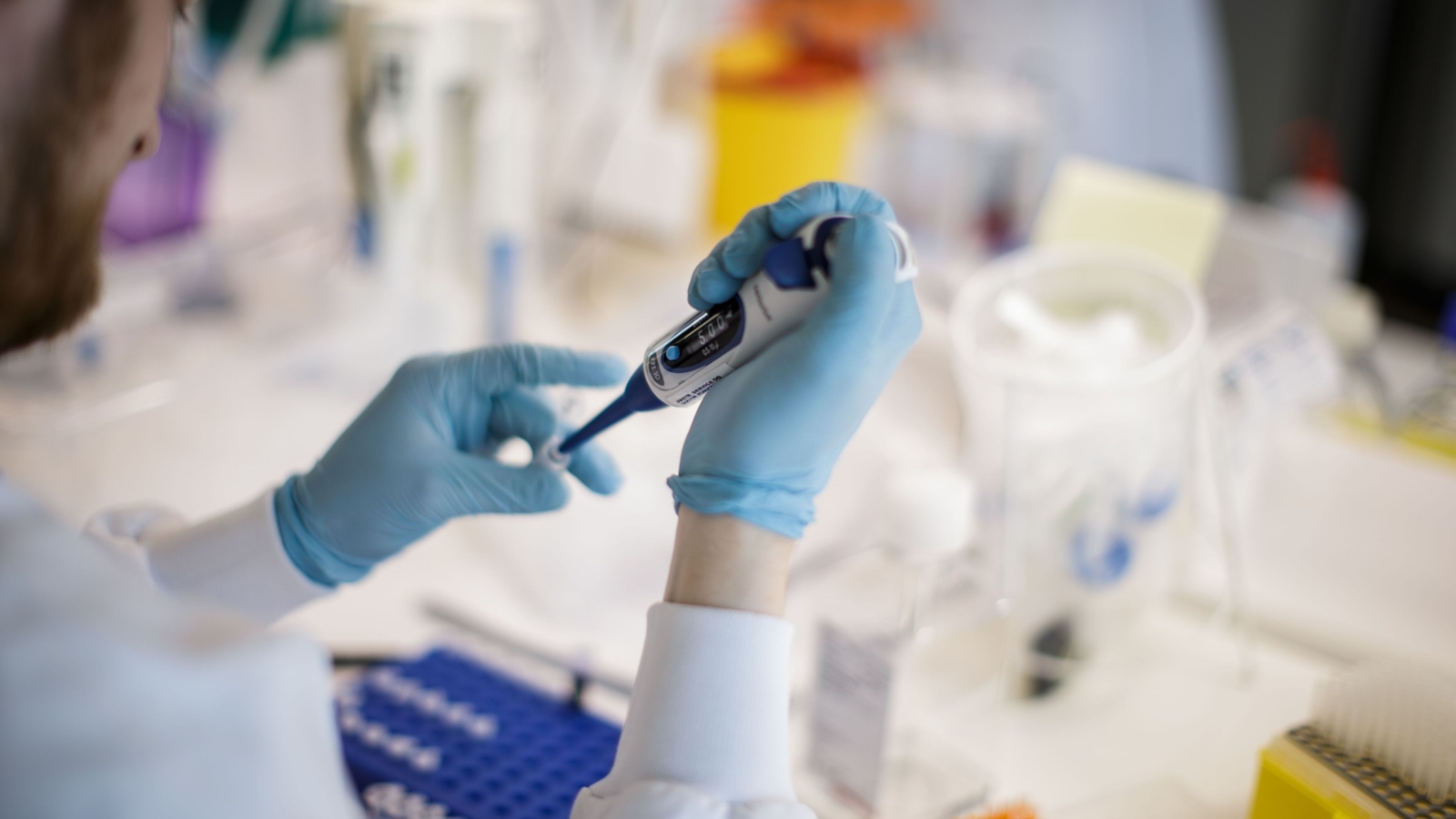 The Department of Health was alerted to a further 301 confirmed cases of Covid-19, with no further deaths in the last 24 hours.
It brings the total cumulative number of cases to 74,246, while the total number of deaths remains at 2099.
Of today's cases, 133 are men, while 168 are women, while 64% are under 45 years old.
The median age is 32.
Geographically, there are 119 cases in Dublin, 32 in Donegal, 16 in Cork, 13 in Kildare, 13 in Kilkenny and the remaining 108 cases are spread over 18 other counties.
From 14:00 this afternoon, the hospital has 231 patients with the virus, 28 of whom are in the intensive care unit.
There have also been eight other hospitalizations in the last 24 hours.
Last night, the largest number of cases accounted for Covid's Hospital, St. Luke in Kilkenny, followed by Letterkenny University Hospital in Donegal, where there were 29 patients with coronaviruses.
---
Read more stories about coronavirus
---
The 14-day Covid-19 incidence rate per 100,000 population at the national level is 80.1.
The countries with the highest disease rates include Donegal (224.9), Louth (159.1), Kilkenny (171.3) and Limerick (141.1).
The regions with the lowest infection rates are Leitrim (15.6), Wexford (19.4), Westmeath (23.7) and Clare (33.7).
Meanwhile, another 11 people with Covid-19 died in Northern Ireland, bringing the total number of victims to 1,050.
The Ministry of Health confirmed another 419 new cases there, which increased the total to 55,047.
The data comes when the president of the Epidemiology and Public Health Section of the British Royal Society of Medicine warned that a decision to ease spine restrictions on Covid-19 in Northern Ireland this Friday could lead to a record number of infections in the new year.
Professor Gabriel Scally urged people not to have big family reunions at Christmas, but instead "keep your hugs for Easter."
Professor Scally told the BBC Sunday Politics program that he believed that "the consequences of Christmas will not be good".