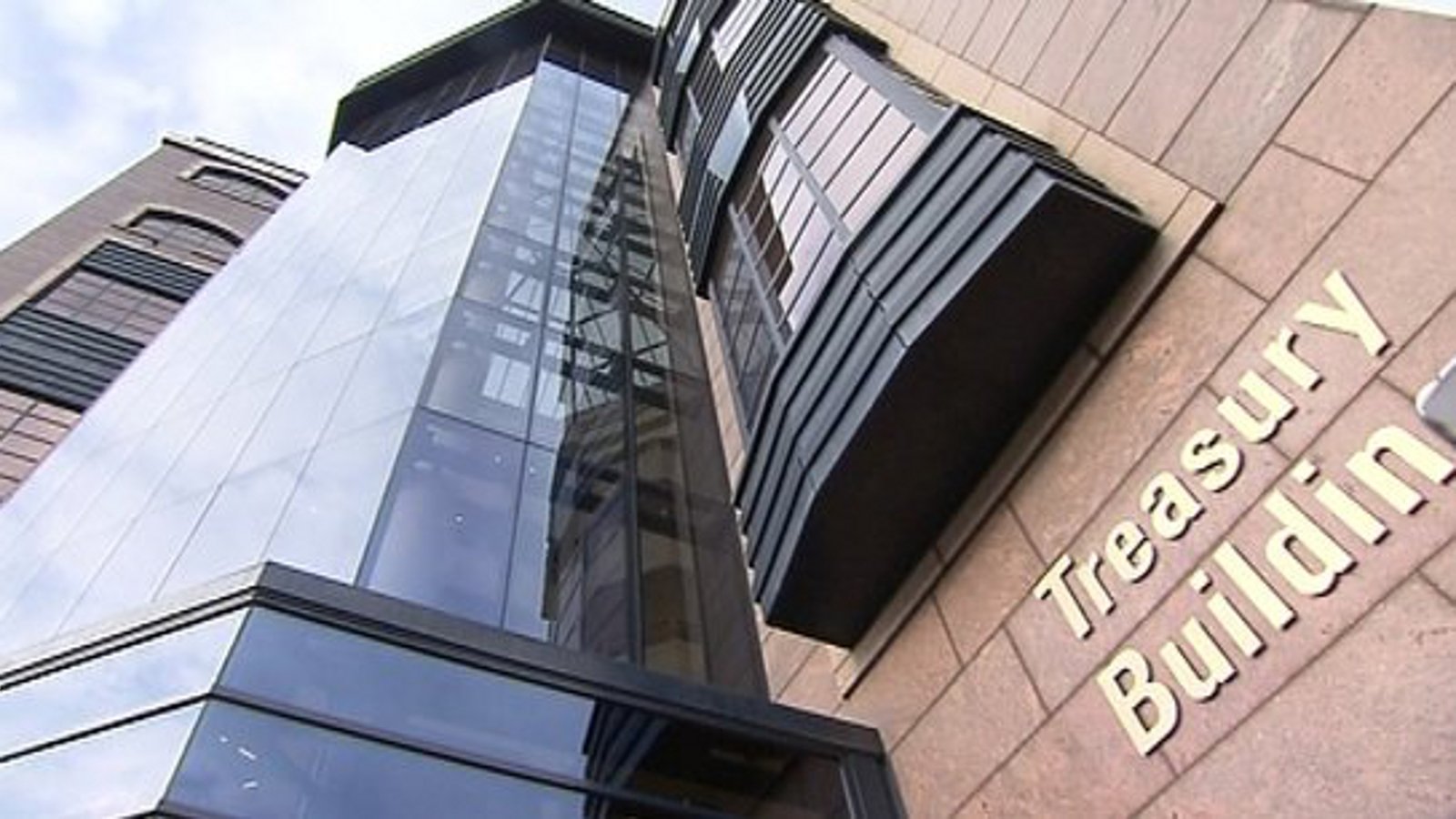 The National Treasury Agency sold today an auction of 750 million Irish bonds.
NTMA said the EUR 350 million auction of the 2023 bond and the 400 million Euro bond 2028 bonds will be bonded for the year.
Bonds were auctioned in today's auctions with returns of 0.03% and 0.99%.
The agency said the total amount of nominal bond financing this year is EUR 17.25 billion, which corresponds to the target funding of EUR 14-18 billion.
According to NTMA, a total of EUR 11 billion was raised through syndicated sales of three new benchmark bonds – with maturities of 10, 12 and 15 years.
The third of these syndicates – in October – said NTMA is the first Green Bond in the country, with a total debt of EUR 3 billion of 12-year debt, with a yield of 1,399%.
NTMA said that the Green Bond was part of a strategy that focuses on diversification of emissions and access to a new investor base that lends to Ireland.