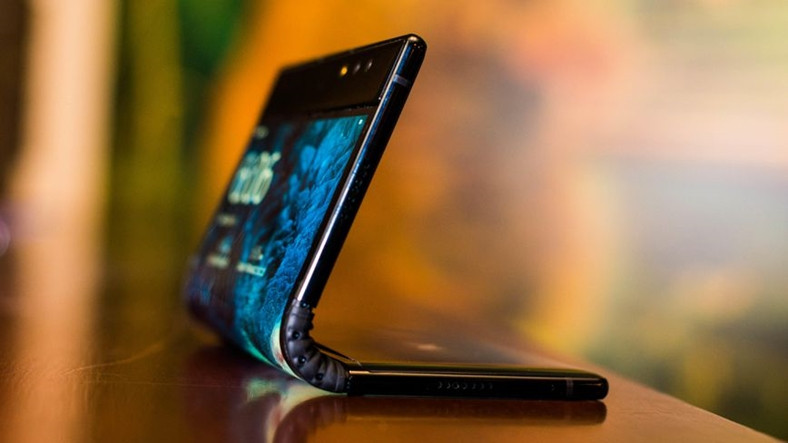 Royole Flexpai, the first true folding smartphone, took a place on the shelves after the pre-order and sold out immediately.
You may think that the Samsung folding smartphone is the first folding smartphone on the Galaxy Fold because it's the most talked about the phone. However, this is not the case. A few months before Samsung, Royole introduced its folding smartphone "Flexpai" in October, a pre-order device in December.
Today we have received information that the first page of Royole Flexpai, which is officially hidden, has been exhausted in a very short time. Founded in 2012, the main work on the production of flexible screens, the Chinese manufacturer Royole, will be restored on May 9 in local time.
In front of users; "6 GB + 128 GB", "8 GB + 256 GB" and "8 GB + 512 GB" with a total of 3 models, Royole Flexpai; $ 1,337, $ 1,486 and $ 1,932 with price tag. In addition to being a 7.6 mm smartphone, the Flexpai has an AMOLED folding display and technology that can fill 80% of the battery in 1 hour, the so-called "soft charge".