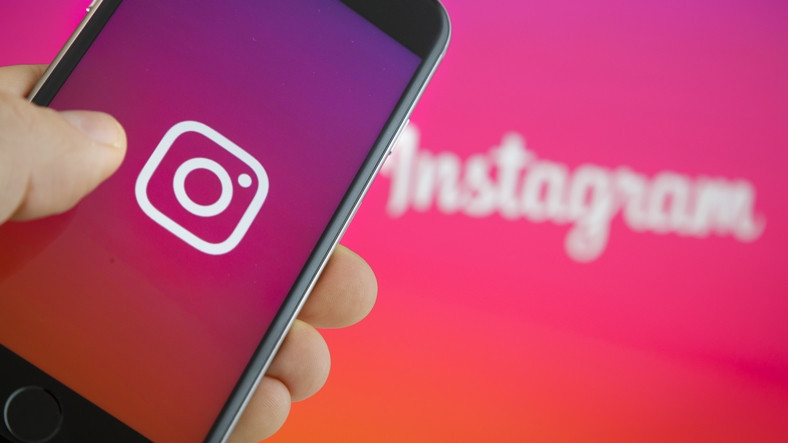 After the passwords are stored in Facebook, the giant social media admitted that Instagram passwords are stored in the same format.
In early March this year, Facebook announced that millions of Facebook passwords have been installed on servers in clear text. After this explanation, the giant social media immediately stated that confidential data was not being abused. One week after all, it was found that Facebook was under federal investigation due to its data sharing practice.
More about the smoke of this incident, while Facebook, tens of thousands of Instagram passwords are stored in a similar way, he said. However, there appear to be tens of thousands of numbers, not millions. Facebook, published in his blog, millions of Instagram passwords, servers are installed in a readable format, he said.
Facebook blog post said about the situation:
"After publishing this article, we found that in Instagram, the records were in a more readable format. We estimate that it affects millions of Instagram users. We will also inform these users as in others. According to our surveys, these records were not used and were not accessible to them
These files, unencrypted, were opened to thousands of Facebook employees. According to Facebook, nobody in Facebook used these files incorrectly or was not accessed.
In addition, Facebook has recommended that Instagram users, who are worried about their privacy, immediately change their password and activate two-step authentication.