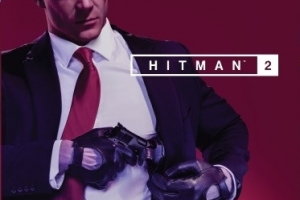 The biggest game show in Korea, "G-Star 2018", is planned for the 15th and a number of new works await users this week.
In the first 13 days, Inplay Interactive will officially release the Korean version of Hitman 2. On the 15th place, H-to-Interactive officially releases "Fall Out 76" and Sony Interactive Entertainment Korea officially releases the Korean version of Legendary Island Trail III on the same day. At the 16th place, Nintendo of Korea released the "Pocket Monster" series of "Pocket Monster Retsu! Pikachu / Eve" will be officially released in the Korean version.
Various events in the field are also planned. On 13-13 May. Logitech Korea will show its new Bluetooth headset "JBird" and hold a press conference. At the 14th edition, the Korea Game Industry Association will launch the "2018 Korea Game Awards" to select the best game of the year.
Especially from 15th to 18th January, the biggest game show Jisuta 2018 will take place in Busan BEXCO, focusing on the domestic and foreign gaming industry and many players.
Game Focus has made important releases of games and events this week.
# Game Release Plan
Inplay Interactive "Hitman 2" released the Korean version (13th, PS4)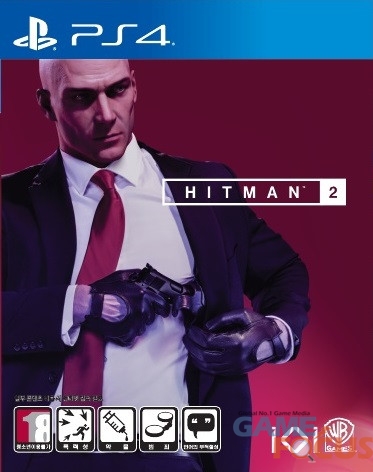 Inplay Interactive works with WBIE (Warner Bros. Interactive Entertainment) on March 13 for the official release of the Korean version of Hitman 2, spy action games for PlayStation 4.
"Hitman 2" is a sequel to the successful Hitman reboot released in 2015, and the player becomes Agent 47, who travels to exotic locations around the world and is tasked with assassinating the target. In this work you can also perform the creative murder that is typical of the existing series, and Hitman 2 has added the new "Sniper Assassin" mode for the first time in a series.
To-Interactive "Fall Out 76" Officially Released (15th, PS4 / Xbox Won / PC)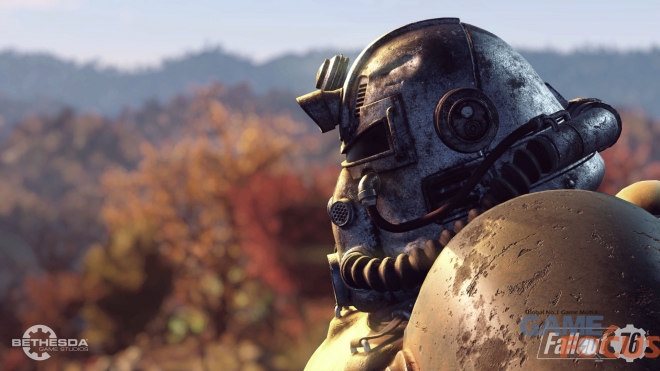 HIT-INTERACTIVE officially releases the Open World RPG "Fall Out 76" in 15th place. The game will be released on PlayStation 4, Xbox One and PC, and Korean will be supported by a separate update from December 17.
"Fallout 76" is the first online game in the Fallout series where the player is one of the survivors "Bolt 76", the first step in America after the Nuclear War and explores and exploits the wilderness. Especially in this work, you can enjoy "Fallout" in a variety of ways, such as online game support, collaboration with other survival players or competition.
Sony Interactive Entertainment Korea's legendary island of trajectory III & Korean version officially released (15th, PS4)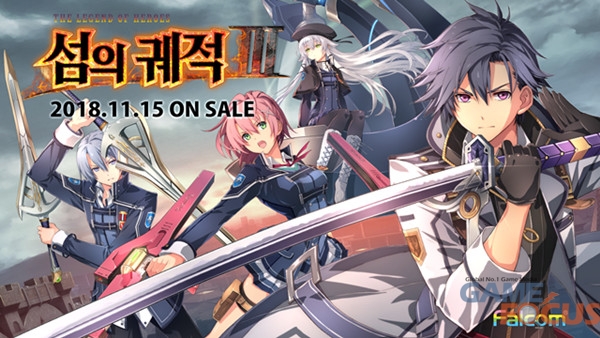 Sony Interactive Entertainment Korea officially releases the Korean Legend of Legendary Island III for RPG for PlayStation 4 on the 15th place.
"Hero Legend Island Trajectory III" is a sequel to "Trajectory II Hero Legend Island" and its sequel. It is more comfortable with improved user interface and graphics compared to previous parts. Especially this is a story that goes into the last chapter of the series "Trajectory" four pieces, so fans of the current series can not miss it.
Korean Nintendo's Pocket Monster Rets! Pikachu / Eve "Korean version released regularly (16, Nintendo Switch)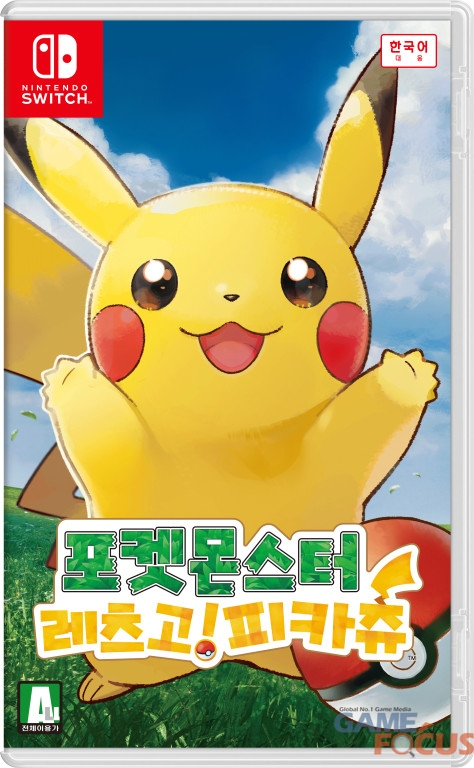 Nintendo Wii will be released on November 16, the new Pocket Monster Retsu! Pikachu / Eve "Korean version of the official edition.
"Pocket Monster Retsu! Pikachu / Eva is a unique work that combines the features of the Nintendo and Pokémon GO switches based on the Pocket Monster Pikachu scenario released in 1998. Players can choose Pikachu or Eve as their partner Pokemon, depending on the version and type and likelihood of catching each Pokémon, is different for each piece. In addition, Monster Ball Plus "in the form of a monstrous sphere, you can experience the feeling of being different from existing works such as manipulation and Pokémon with realistic feelings.
# Industry Event Schedule
Logitech Korea & # 39; JBird & # 39; product demonstration and press conference (13th)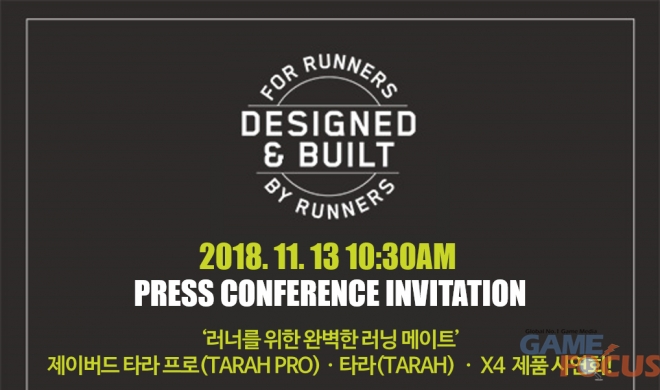 Logitech Korea organizes product demonstrations and press conferences to celebrate the launch of three new JBird Bluetooth headphones at Namsan in Yongsan-gu, Seoul. The event introduces the new JBird, Tara Pro, Tara and X4 products as well as JBird's strategic management.
Korean Game Association Awards (20th Korea Game Awards)

Korea Game Industry Association organizes a Korea Game Awards ceremony at Centum City Theater Hall, Shinsegae Department Store, located in Busan.
"2018 Korean Grand Prix Game" will be the best match among the players that were released this year. This year's "Korea Grand Prix" will feature a number of mobile games such as "Black Desert Mobile", "Epic Seven" and "Wild Land: Durango" in 2010. It enters competition and object competitions.
Meanwhile, the Game Creator Award will be selected for the first time this year and the winners will be selected.
Korea's largest game show "Jisuta 2018" Opens (15-18)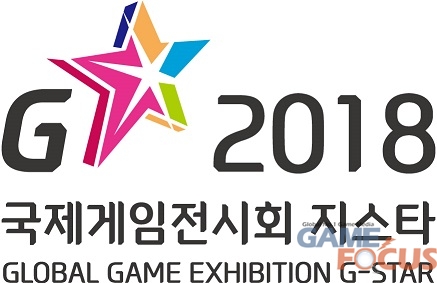 The biggest game show in Korea, "G-Star 2018", will be held at BEXCO in Busan from the 15th to the 18th edition.
Epic Games Korea is the first major sponsor of this year's "G-Star 2018" and a game company with many users in Korea, such as Nexon, Netmarble, KOG and XD Global, can showcase their new work. In particular, Nexon introduces different titles that go beyond the boundaries of computers and mobile phones, and Netmarble will introduce a whole range of new mobile products including "Blade & Soul Revolution," which is highly anticipated.
The G-Star 2018 is expected to attract as many people as last year, as it will participate in games and share fun with fans by participating in influential games including popular BJs and streamers. In addition, a number of press conferences and conferences will take place on the "G-Star 2018" page, which will look at the gaming industry along with new games.