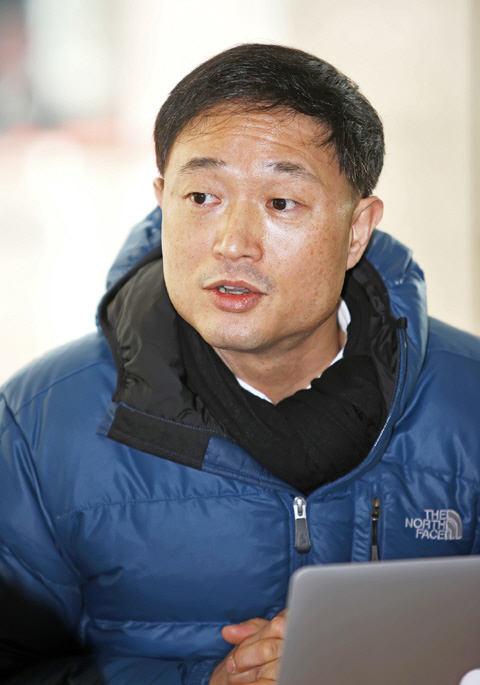 [이데일리 김현아 기자]MBC (President Choi Seung-ho) chose Kim, Young-hee, former MBC PD as the new director. The MBC announced to the board of the Broadcasting Promotion Association (Chairman Kim Sang-kyun), the main shareholder, the nomination of Kim Young-Hee, and received a final vote tonight at the shareholders' meeting tonight.
Young young director Kim Young-hee will take on the role of vice president of content production, which will be released later this month.
In order to improve the quality of the content, MBC is preparing for a reorganization in the direction of program production and programming, advertising, public relations, and sales departments working from the planning stage.
The experience of Kim Young-hee, which planned and operated an extensive production project focused on the Chinese market after retirement, should contribute to enhancing the competitiveness of content.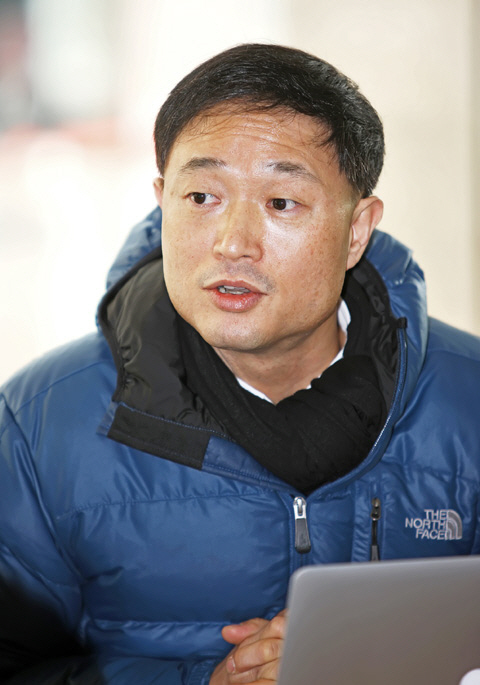 Kim Young Hee PD
In 1986, Kim Young-hee joined MBC and served as General Manager of Entertainment. In 2015 he left the company. The secret camera of Lee Kyung-gyu, conscientious refrigerator and "I'm a singer" are made by the public.
The MBC has emphasized that the appointment of a new director is one of the various measures to ensure the competitiveness of production.
MBC said: "When we appoint a new director, we will continue to expand our investment in content after reorganization."
"We will carry out innovative internal reforms such as retirement, wage reform, and worsening organization." He added, "I will use all our abilities to become a global content-oriented media group."
Source link