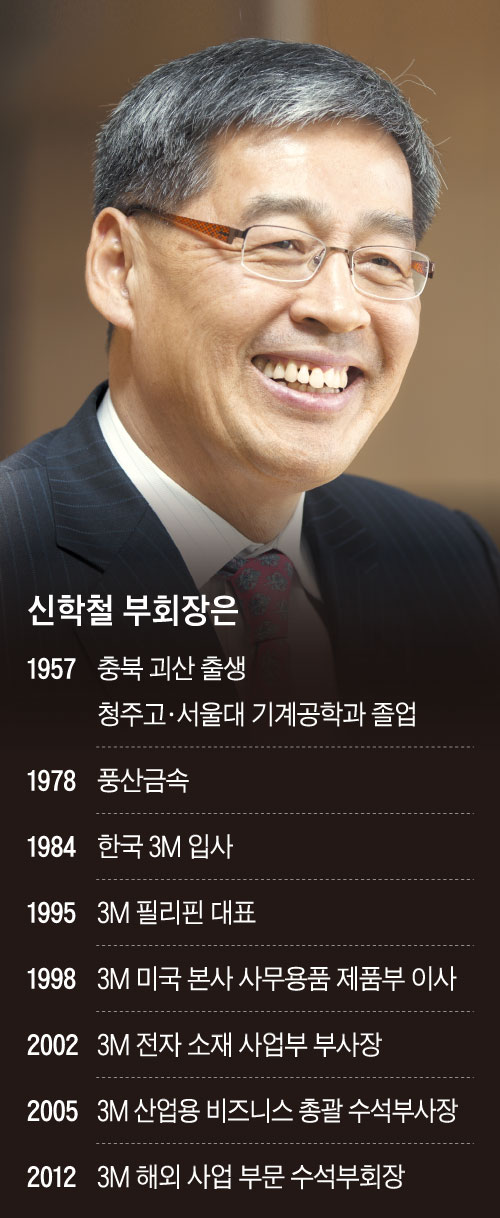 Entry 2018.11.10 03:07
Chairman of the Board of LG Chem Shin Hye-cheol 3M Senior Vice President … First Out of the HR Director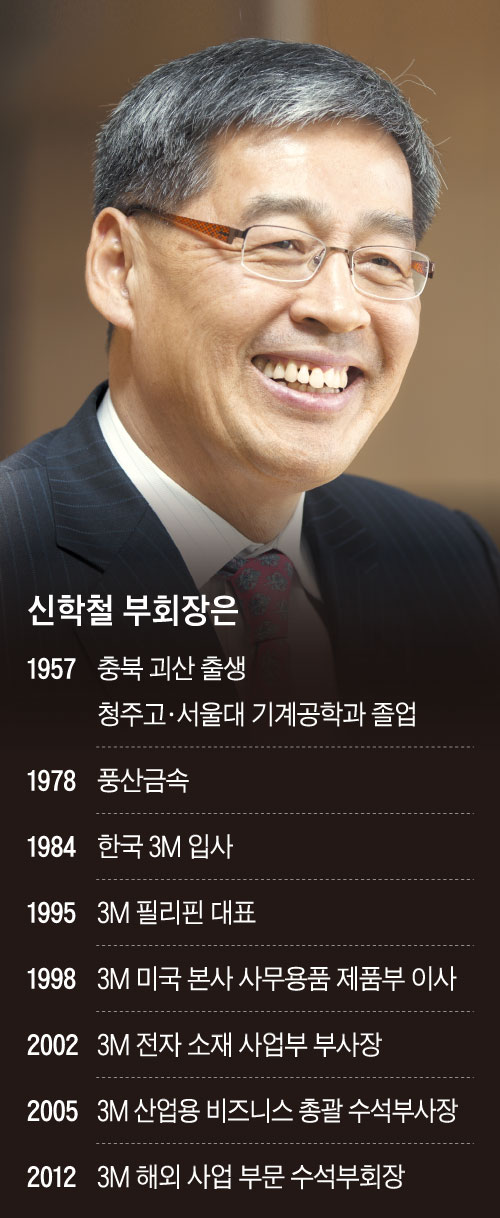 President LG Koo Kwang-moo has passed a surprising greeting implanting innovative DNA into a "global LG".
LG Chem, Vice President of Global Trade,Photo) Senior Vice President. This is the first time that LG Chem has been the CEO since 1947. Park Jin-soo, 66, who has been appointed by LG Chem from the end of 2012, resigns from the management and plays a role in training the company back.
Koo reportedly personally met Shin as vice chairman of another 3M presidential candidate to become LG Man. The business director said, "Mr. Koo said Shin was highly regarded as the leader of 3M, a business name that is synonymous with LG Chem, but is synonymous with global innovation companies." There is also an explanation that the 40-year-old chairman is a signal that he begins to replace generations.
Innovative DNA Implantation in "Global LG"
Recruiting Shina is seen as a sign that LG is turning away from conservative color and transforming it into innovation and openness.
Shin is the second person in global society. He was born in Goesan, Chungbuk, graduated from Cheongju High School and Soul National University. After graduating from Poongsan Metropolitan University, he joined Poongsan Metals in 1984 and joined the company as a 3M representative in Korea. In 1995, he was appointed 3M President of the Philippines and in 1998 became a member of the 3M headquarters in Minnesota, USA. Since then, he has been Vice President of Electronic Materials Business, Senior Vice President of Industrial Business and senior vice president of Overseas Business Division.
3M was founded in 1902, as seen in the company's name (Minnesota Mining & Manufacturing), but since then it has been focusing on R & D and pouring global innovation. "Scotch tape" made in the thirties has become a common name for adhesive tapes, and "Post-it" is the tenth best AP product in the 20th century. At present, 40% of sales are made by new products developed over five years, and 15% of all R & D employees spend 15% of their time on projects unrelated to their work. And so on. Last year's sales amounted to $ 31.6 billion (about 35.6 trillion won), 1.4 times more than LG Chem (25.7 trillion won).
Shin emphasizes "effort and leadership in the field". In his groundbreaking interview in 2014, he said, "It's Korean work and executive power." It is best to look at a lot of areas if the managers know exactly what their company is doing. They believe that LG Chem will focus on expanding business areas such as electric car batteries, information electronics and life sciences that LG Chem uses as a food for the future.
◇ President Kwangmo Kwok will focus on changing from first greetings
LG chairman Kwang-mo, who took office in June, should choose "more stable than change".
An older LG worker said, "Because LG Chem has a strong success in the group, there is no reason to replace the CEO," he added, "We are focusing on strengthening global capabilities in M ​​& A and innovation." In the third quarter of this year, LG Chem achieved record sales of W7.23 trillion and operating profit of US $ 62.4 billion.
There is a prospect that a group may be hired by a group of people scheduled for the beginning of next month. Vice President of the LG Group is Vice Chairman of the Board of Directors, and six of them are Vice Chairman of Park Suk-yong (65), Han Sang-bum (63), Cho Sang-jin (62), Hyunghee Lee (62) and Kwon Young-soo. In some cases, however, there is a possibility that the Koo chairman will be welcomed in other branches.
Vice President of the "42 man LG man" park will resign from management. Park is a representative of the Korean chemical industry who joined Lucky in 1977 and became CEO of LG Chemical at the end of 2012 and has developed the company as a world-class leading chemical company. Park said, "It's a great blessing that has been working for over 40 years and helping LG Chem become a global company and dignified retirement."
Source link