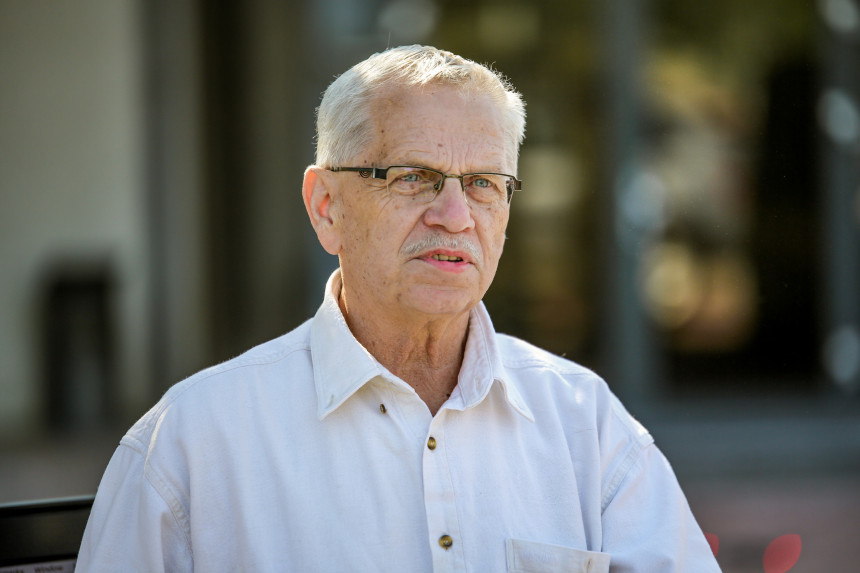 For the past two months, Arvyds Ulme (ZZS), who left Saeima's representative, even though he had originally promised to give up compensation to the non-parliaments of the parliament, asked for it under Panorama's Latvian television program.
According to information provided by the press service, Saeima paid EUR 8 247 or three monthly wages.
Ulme claimed that he gave this money love. He has published the book by James Leverberger and the publication "The People's Tale and Fairytales". Also, "Some Thousands and More" were donated to protect the debt by the Environmental Protection Club, the president of which is Ulme himself.
"I did not know if it could disappear, I do not know if it will be returned to the state budget, I was flooded all over Latvia," Ulme said, adding that "compensation is no longer a bad thing in the state budget."
In his view, the collection of signatures for extinction is exaggerated.
Augustus Brigmanis, a member of the Greens and Agricultural Associations, regretted that Ulme had not promised the promise, but the Latvian Green Party moved from this case and said that it was necessary to make comments to Ulm himself.
As mentioned, Ulme became Member of the Saeima on 13 September and MEP Asklov Klavin. The politician also told LETA that he had decided to refuse to receive compensation after the end of the parliamentary mandate.
In accordance with the Act on the Remuneration of Officials and Employees of State and Local Government Institutions, a member whose mandate expires, together with the powers of the relevant Saeima, will receive a lump sum benefit of three months' salary. Members who are elected to the next Saeima do not receive such an advantage.
Ulm was nominated for the 13th Saeima, but was not elected.
Source link