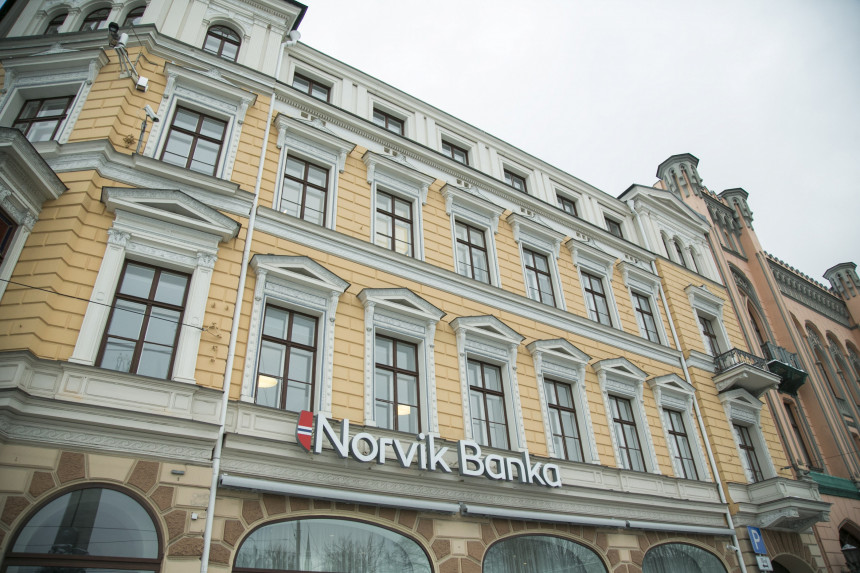 Since November 9, Norvik Bank has renamed the PNB Bank. The Bank will continue to provide all existing services, expand its availability and offer an even more profitable financial life to everyone, regardless of age, status or wealth. All existing agreements and agreements with AS Norvik Bank remain valid for the Bank's customers and daily communication with the Bank will continue as usual in a broad branch network across Latvia.
PNB Bank Chairman of the Board Olivers Bramvels means: "Wide to strengthen our position on the Latvian market, we have been working for the past five years to improve the efficiency of the bank. As a result, there is a broad network of branches across Latvia, the most suited internet bank for the elderly, city cards that enable them to benefit from municipal benefits, profitable pensions in 2nd level plans, special benefits for the poor and the senior employment program. to our clients. Last year, we also revised the Bank's strategy, established a membership in the Latvian financial sector, strengthened the Bank's leadership, and the Bank Board. We see that changing the name of the bank is another step in development. "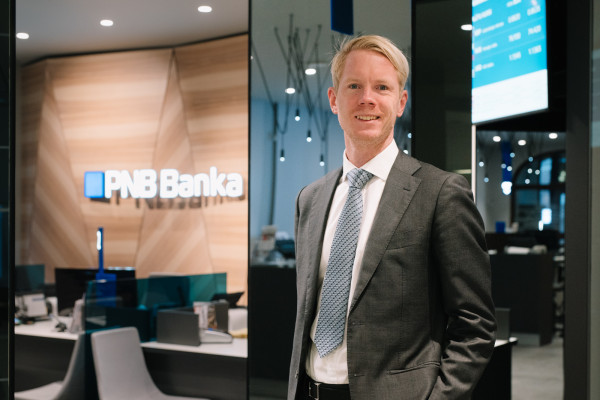 For more than a year, the bank's priority has been to focus on the financial needs and habits of seniors. Not only new banking products tailored to the senior segment such as bank account for seniors, succession accounts, cheapest public services, etc. have been created, but also the established employment program for seniors. A special solution for getting benefits for the poor is also offered today.
"We are a bank for people, so the name is not only abbreviated at the same time, but we extend it – we add value – human. Letter "P" in the new name is borrowed from "People" or "People". The new name of the bank therefore contains one of the fundamental values ​​of our current activities – human and human relations. Due to the name change, we confirm our availability to anyone who needs the most profitable and tailored financial services, " emphasizes O. Bravelle.
With the introduction of a new name, the customer service process will be improved by introducing new quality standards at all levels of the Bank's operations, including employee training.
Norvik Bank change the name to PNB Bank gradually. The introduction of a new name in more than 40 branches throughout Latvia will be implemented on a longer-term basis.
It is important to remind all customers of the bank that all existing agreements and agreements with the AS Norvik Bank, will remain valid now (including accounts, account numbers, contracts, payment cards, deposits, loans, etc.), and you simply do not have to do anything. The bank will work as usual.
Source link