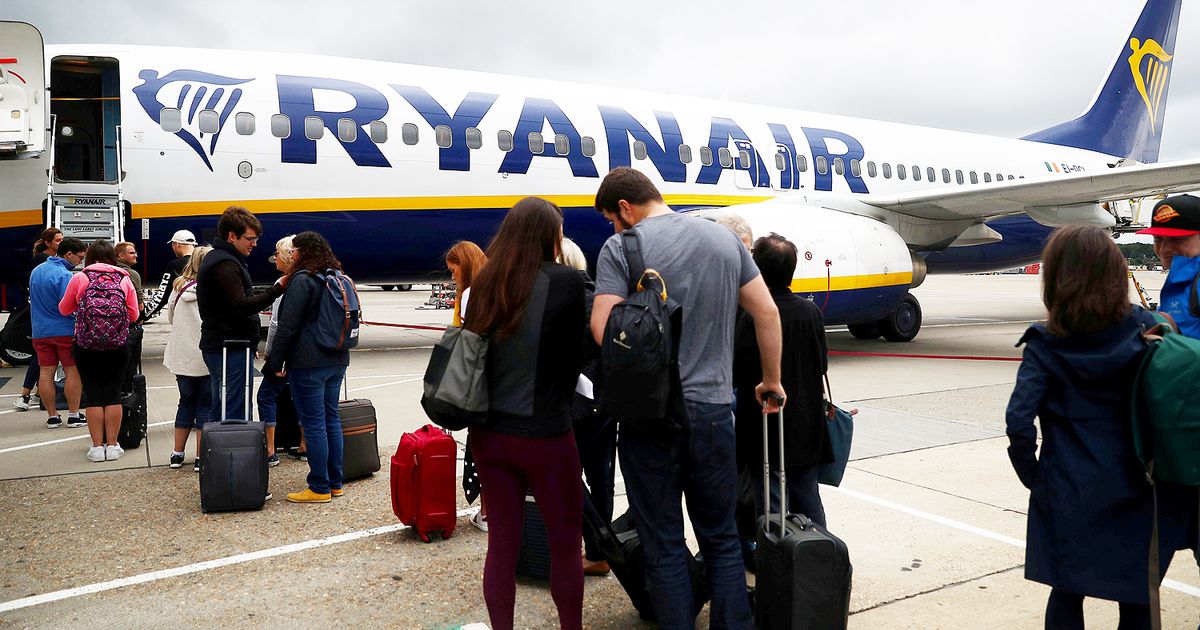 "The Council has decided to initiate proceedings for non-compliance with a court order issued a week ago against Irish and Hungarian airline companies," the Council stressed.
Both airlines have decided to allow passengers to bring only one small bag that can be placed under the seat free of charge on the aircraft, which causes consumers to be offended in such a decision.
"The requirement to make an additional payment for items that are important for air transport, such as cabin baggage, really reflects the price of tickets that consumers introduce," the minister explained last week.
Similar dissatisfaction at the end of August was also expressed by the Spanish Consumer Protection Association "Facua".
Ryanair announced this decision on 24 August and stated that the airline hopes to reduce the delays caused by the arrival of passengers.
Source link