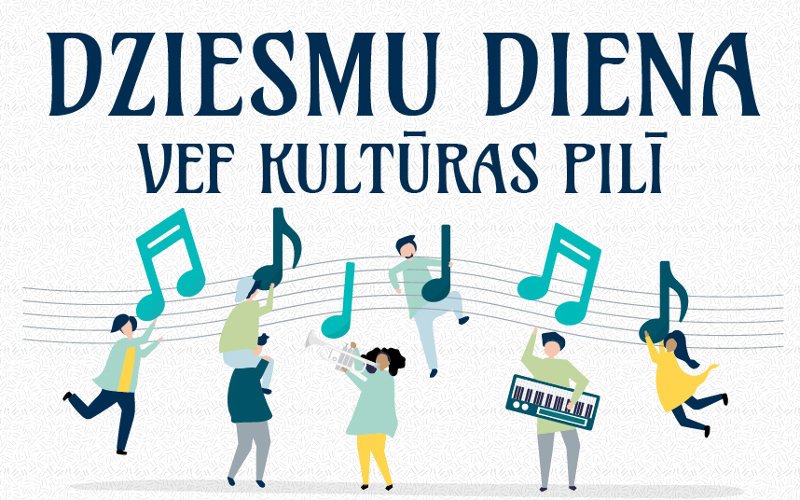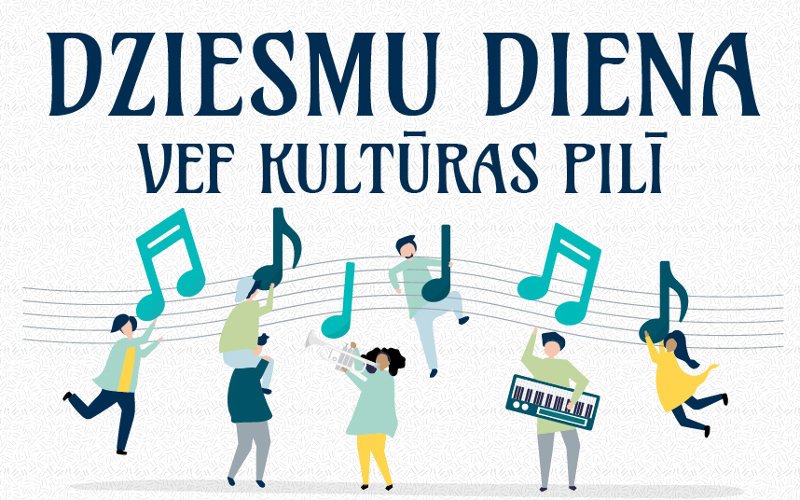 On Wednesday, May 1, the VEF Cultural Palace will host a "Day of Songs" music event throughout the day, at the Department of Education, Culture and Sport in Riga.
"Riga's most experienced vocal ensembles invite inspiring, unusual singing, singing and learning about different musical styles," the event organizers inform.
From. 12 VEF Cultural Palace In the Chamber Hall, a number of bright groups will offer their listeners an artistic program. These include the UL Ancient Music Ensemble "Canto", the only Latvian music-style barbershop – the vocal quartet "Harmony to Riga" by the men's Cultural and Recreation Center "Imanta", the vocal jazz group "Assembly Singers" of the Ave Sol concert organization.
He calls the most popular singers and popular children's composers – composer and singer Silvia Silava and Arnis Miltiņš – to the Foyer of the VEF Cultural Palace.
At the 15 VEF Grand Hall of the Cultural Palace, singing for singing, Song Day participants will be able to watch Albert Kronenberg's production of "The Little Angel". The music will be played by composer Raimonds Pauls, small artists will perform in collaboration with professional musicians.
On the Ve foyer 16 of the VEF Cultural Palace, each singer will be able to agree on singing Raimonds Pauls and other Latvian composers under the vocal instrumental ensemble Kaleido VEF Cultural Palace.
Entering the Days of Songs is free.