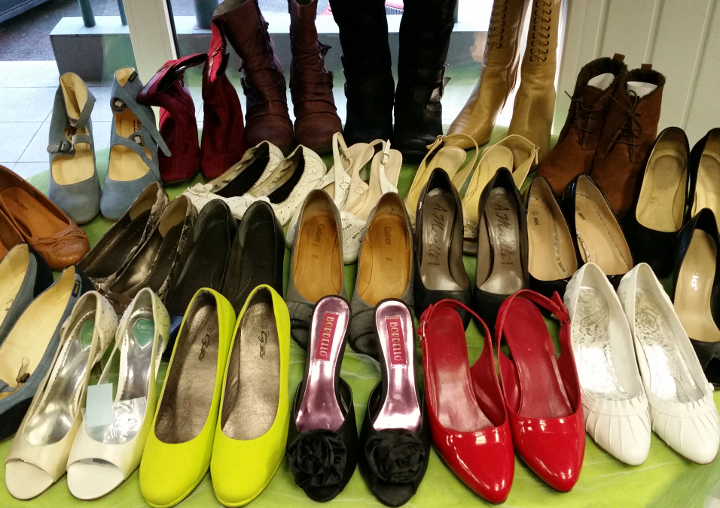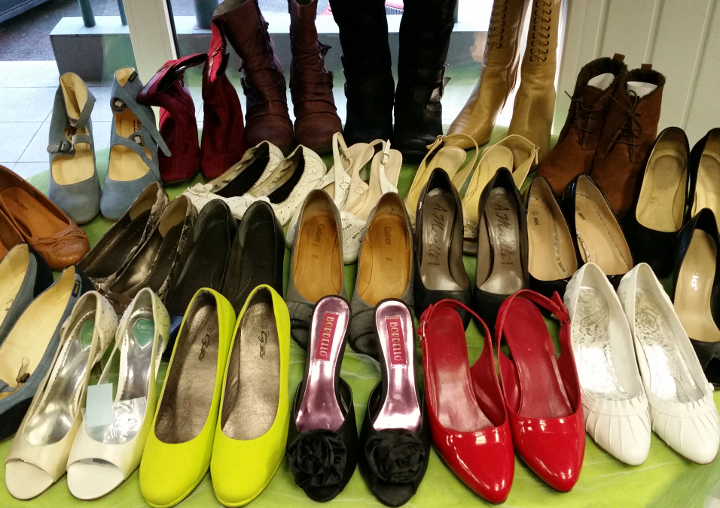 From May 2 to May 31, SIA ZAAO (ZAAO) will organize a useful campaign for collecting "Pazole" shoes, during which it is possible to participate in a prize draw for the delivery of at least old shoes to ECO Square.
For the second time in action, the shoes that are worn are used, which may have minor defects – they need to replace the heel, sole, zipper and new threads. Footwear that requires little repair, after repair, gets a second life with users in developing countries.
They must also be dry, clean, uncoated and in pairs to use shoes, without rubber boots.
GAA Gailuma, Head of Garbage Collection, ZAAO Division: "We are pleased to introduce our long-sought service to our customers – a collection of used shoes. We have to take into account that we accept shoes suitable for use in ECO fields, not shoes that have already passed.
GAA Gailum, head of sorted waste at ZAAO, says more than 3 tons of shoes have been shipped to developing countries such as Cameroon, Gabon, Pakistan and SIA Startex Baltic since its introduction in spring.
Among the participants of the campaign will be a tandem gift card with a zipline flight "Zurglis", a gift card for the flight "Aerodium" in the wind tunnel, a gift card "Bungee" for jumping with rubber, as well as a set of 20 shoe care products from the shoe store "100 miles ".
Working hours of ECO squares are available at www.zaao.lv.
Used shoes in ECO fields can also be handed over for free during the action period.
This action is only valid for the ZAAO municipal waste company.